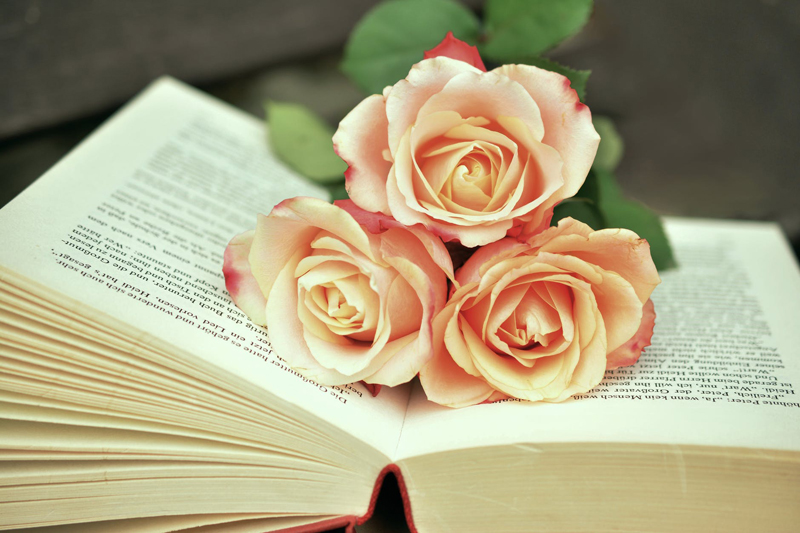 The Bible says we are made in God's image (Gen 1:27), and our bodies are a temple of the Holy Spirit (1 Cor 6:19-20). We're all familiar with the saying, "It's not what's on the outside, it's what's on the inside that counts." Did you know that that is in the Bible? "But the LORD said unto Samuel, Look not on his countenance, or on the height of his stature; because I have refused him: for the LORD seeth not as man seeth; for man looketh on the outward appearance, but the LORD looketh on the heart." (1 Samuel 16:7, KJV) Apparently, people during Old Testament times were just as concerned with body image as we are today.

The last book by Margot Starbuck that was reviewed was The Girl In The Orange Dress: Searching for a Father Who Does Not Fail. Her latest book, Unsqueezed: Springing Free From Skinny Jeans, Nose Jobs, Highlights and Stilettos takes a cynically comical look at body image. At some point during one of the twenty seven chapters, you will probably be convicted of possessing an erroneous idea about body image. Margot writes with a wit and style most women will be able to relate to. Full of scripture references, she attempts to dispel negative body image and replace it with our Heavenly Father's purpose for us. If you've ever found yourself complaining about society's expectations as you winced from the pain of a waxed eyebrow, tried to squeeze size 10 feet into narrow, pointy heels, or worried about jiggling body parts, you'll enjoy the comical, no-nonsense approach Margot takes in Unsqueezed to the common body image problems that women face.

Disclaimer: This book was provided by the publisher in exchange for a fair review









Related Articles
Editor's Picks Articles
Top Ten Articles
Previous Features
Site Map





Content copyright © 2023 by Lyn Sedmina. All rights reserved.
This content was written by Lyn Sedmina. If you wish to use this content in any manner, you need written permission. Contact Lyn Sedmina for details.