One Calamitous Spring - A Review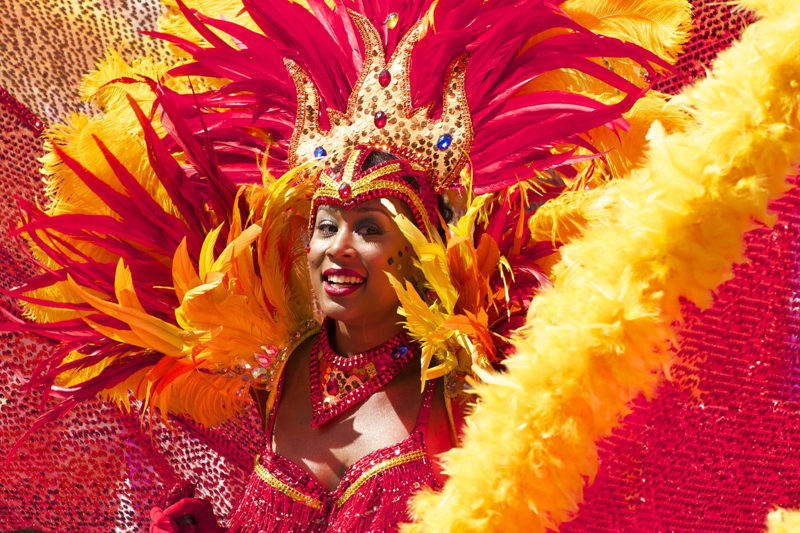 One Calamitous Spring: A Novel of Santa Fe by Edward F. Mendez is the story of matriarch Theodora Mercedes Silverton de Baca Vigil and her family. Theodora Mercedes is the fifteenth generation of her family to live in Santa Fe, the oldest capitol city in the United States. She lives in the mansion that her great-grandfather built in 1887. Residing in the Silverton de Baca house with Theodora Mercedes are her daughter, Innocenta and her two unremarkable daughters and one remarkable son, her nine year old Raul Theodore, who is a genius and autistic. Also living in Theodora Mercedes' house are her unmarried son Barrington, a forensic linguist and her housekeeper, Consuelo, who is very much a part of the affectionate and unwaveringly allied family.

Mendez recounts the story of Theodora Mercedes' antecedents with a clarity that makes you feel as if you knew them. I immediately felt at home among the family in the recently restored mansion. Theodora Mercedes is the prototypal strong yet charitable matriarch focused on family and the future. Theodora Mercedes runs the household with insight and grace quite favorably until she leaves home in early spring to visit her sister in Albuquerque. The days that follow are marked by catastrophes including destruction of property, revelation of family secrets, murder, spiritual crisis, kidnapping and unforeseen new love.

The story of the Silverton-de Baca family is at times hilarious, other times heartbreaking and always poignant. Mendez' unforgettable characters deal with unexpected problems with panache. At times it seems they are living in a more enlightened time. The characters mature, unfold and advance in remarkable ways. Theodora Mercedes has a fascinating gift of uncanny perception which we see emerging in Innocenta. Barrington and Raul Theodore share an ethereal quality that evokes affection.

In his story about a family who faces numerous challenges, both personal and social. Mendez handily deals with autism, clerical corruption and integrity, same-sex love, crisis of faith and downright evil. The novel fits nicely into the category of Magical Realism with preternatural events presented as mundane so we accept the extraordinary as common. The ending of One Calamitous Spring leaves open the possibility of a continuing saga of the Silverton-de Baca family. A continuation of this delightful tale would be gratefully received.

Edward F. Mendez, now a novelist, was a successful corporate training executive with the 7-Eleven Corporation. He now resides outside Santa Fe with his spouse Raymond J. McQueen who photographed the cover for Mendez' novel. One Calamitous Spring is his first novel, though hopefully not his last.

I received my copy of One Calamitous Spring from Goodreads.com in exchange for a fair review.




Related Articles
Editor's Picks Articles
Top Ten Articles
Previous Features
Site Map





Content copyright © 2022 by Valerie Aguilar. All rights reserved.
This content was written by Valerie Aguilar. If you wish to use this content in any manner, you need written permission. Contact Valerie D. Aguilar for details.