Book Review for One Hundred Years of Solitude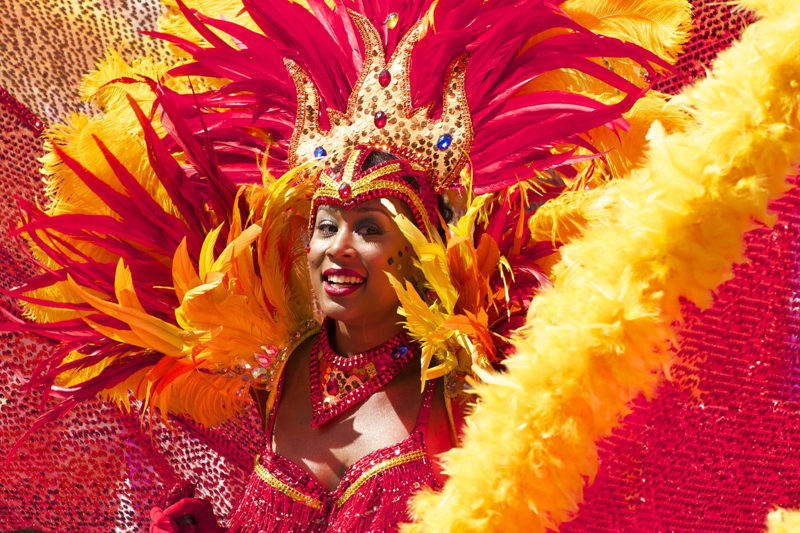 In One Hundred Years of Solitude, Gabriel García Márquez introduces us to the mythical town of Macondo, and tells the story of the Buendía family who live, love and die there. It is a fascinating novel, full of dozens of plots that wind through a land where magic is part of daily life.

We follow the Buendía family through the town's founding and the first Jose Arcadio Buendía, throughout several generations to the books conclusion. In the beginning, the town of Maconda is a peaceful town isolated from the rest of the world, save for gypsies who visit every year, bringing new amazing things with them. Eventually the town, and the Buendía family, lose their isolation as civil war, innovation and industry (in the form of the Banana company) sweep in.

One Hundred Years of Solitude is hands down the best book I have read this year. It is not an easy read, but it is worth it. As much a philosophical study as an entertaining novel, you can read as much, or as little, into the story as you wish. There are complex themes blended with funny stories and exciting and surreal mini-plots. It is written in the style of "Magical Realism," and there are several events throughout the book that are totally unexplained, and you are just forced to take them for what they are. Surprisingly, this is not as hard to do as you might think. The book has a great flow and you find yourself sucked into the lives of the Buendía family.

Márquez does an amazing job of mixing fantasy with reality and weaving them into a moving novel. The loneliness and desperation of Colonel Aureliano Buendía is palpable throughout the war years, and the theme of desperation pervades the whole book. When a character finds its way out of the city, such as when Remedios the Beauty rises to heaven, one feels elation for that character that they found a way to escape. Despite the sense of apathy that surrounds the book, the short anecdotal story lines keep the book from becoming bogged down and boring.

The hardest part of reading this book was keeping some of the names straight. Several of the male characters have the same two names (Aureliano or Jose Arcadio), and many of the lives are so intertwined that even those with names that are not similar are still easy to confuse. This was a detail I became accustomed to however, and there was a family tree included in the beginning of the book that helped to clarify thing.

While One Hundred Years of Solitude, may not be light reading, it is a novel worth finishing (If for no other reason that to finally put all of the story-lines missing plot pieces together.) Like all good novels, there are questions in the book that are answered in the end and others that we can only answer ourselves. If you are looking for a book to challenge you and at the same time entertain you I highly recommend One Hundred Years of Solitude.





Related Articles
Editor's Picks Articles
Top Ten Articles
Previous Features
Site Map





Content copyright © 2022 by Sarah Salas. All rights reserved.
This content was written by Sarah Salas. If you wish to use this content in any manner, you need written permission. Contact Valerie D. Aguilar for details.