Travel Hacks - Save More Money I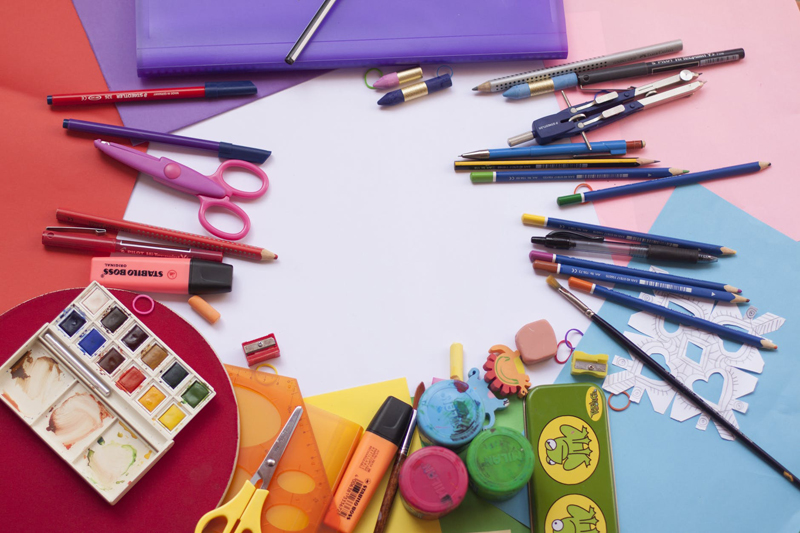 Travel Hacks. There are many, but you don't have to be a professional traveler to get the best hotel rates or free upgrades. You can also tweak your hotel rooms to get your stay at the best price and have the most comfortable accommodations.

Credit cards, membership programs, and status hacks are also another great way to save and even get the red carpet treatment. Simple and easy travel hacks are the fastest way to save money and time and can help to make sure your trip is the best it can be.

Travel Hack #1

AAA Membership

Aside from frequent flyer miles, a simple membership with AAA (which offers membership worldwide) can help you save 5%-10% on hotel stays. But even if it doesn't save money, bookings through AAA are most often cancellable until the day of arrival, which helps make travel plans more flexible.

Travel Hack #2

Credit Cards

Apply for hotel credit cards with hefty sign-up bonuses that off up to a week's worth of free accommodations. Also, using travel credit cards that allow you to transfer points between airline and hotel programs is a really good way to get great accommodations at discount prices.

Did you know you can pay 2-star prices for 4-star hotels? Using platinum cards that offer upgraded status at hotels just for being a card holder is a good way to do just that. The fees can be stiff, but worth well worth it. Some of the benefits can include welcome gifts, additional points, internet, free breakfast, late checkout and upgrades to suites/better rooms.

Travel Hack #3

Hotel Booking Hacks

Have you ever had a mediocre or worse experience at a hotel? Try emailing the general manager concerning your experience. Often times, they will be more than happy to offer a great rate and even upgrade to a better suite on your next visit to give the hotel another chance. It only takes a few minutes and don't be afraid to ask for more—a good rate, no resort fee (if applicable), and a king room. Just make sure to make a follow up call before your next visit and then email to confirm your stay.

Travel Hack #4

Booking Sites

You can enjoy deep discounts by using hotel bidding sites. Hotwire.com and Priceline.com are two sites that can help save you big money on hotel rooms. The only drawback is not knowing the exact hotel you are booking at the time, but choosing by location and star rating helps ensure the best accommodations.

Travel Hack #5

Call the Hotel

No need to call the general manager, especially if it's a first visit. You can still negotiate a good price. Just call the hotel and ask for a deal. This hack works very well with the smaller chains and mom-and-pop establishments. First, find the best price you can online, then call the hotel and see if they'll do better. They have an incentive to give you a good deal. When you call them direct to book they don't have to pay commissions to a third party booking site.

So there you have it. Just a few simple steps can help ensure the best price, accommodations and even garner special treatment, all it takes is a few minutes of your time. Happy travels!



Related Articles
Editor's Picks Articles
Top Ten Articles
Previous Features
Site Map





Content copyright © 2021 by Jana Taylor. All rights reserved.
This content was written by Jana Taylor. If you wish to use this content in any manner, you need written permission. Contact Jana Taylor for details.