The Best Methods to Learn Spanish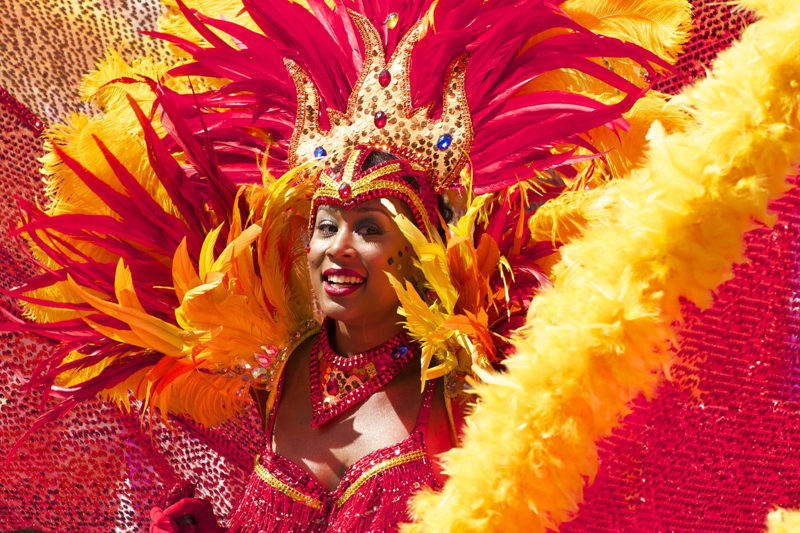 There are lots of great sites online to help you figure out what kind of learner you are (there is a great one listed at the end of this article). Once you know what kind of learner you are, Learning Spanish becomes much easier!

Visual Learners

Visual learners learn best through pictures, drawings and diagrams. You would do well learning from watching television. Start with children's shows in Spanish, and work your way up to news and telenovas as your Spanish improves. If you want a more formal style of learning, look into immersion programs that show pictures and states the words in Spanish with no English translation.

Auditory Learners

Auditory learners like to learn through hearing. Spanish classes with focuses on lectures can be a good option for these learners. Spanish Language CD's and Spanish music are also great choices for these learners. There are lots of free online Spanish radio stations.

Verbal Learners

Ideally this type of learner learns best from conversations with Spanish speakers. Finding a Spanish tutor can make learning much easy for auditory learners. They also like to read and write, so immersing themselves in Spanish books and magazines will be a big help. Open learn has an interesting free language course that could be a good tool for beginners.

Physical Learners

Physical learners like to learn by doing. Lectures and sitting in front of a computer would not be attractive options for these learners. Short lessons on a portable device like an Ipod are good choices, so these learners can learn on the go. Learning vacations or volunteering/working vacations in Spanish speaking locations can be good too.

Logical Learners

These are the learners who love the rules. Vocabulary can be a bit of a struggle, but these learners generally have no trouble with verb conjugations. These learners should look for highly organized language courses that stress laws and rules. For vocabulary help look for a program that uses mnemonic devices or word associations. College courses (on and off line) are an excellent choice for these learners

Social Learners

The social learner learns by interacting with others. Conversational practice, group learning and games are the best way for this learner. A Spanish speaking friend or a good tutor can be tremendous help too. These learners would do well to avoid textbook or lecture learning.

Solitary Learners

Solitary learners need quiet and space for conversation. These learners learn well from books and magazines. Online courses and CD courses such as Fluenz Spanish work well for these learners, allowing them to learn at their own pace in the privacy of their home.

No matter what your learning style, there is a way for you to learn Spanish. Investigate free resources, and be sure to check out reviews thoroughly for anything you are paying for, as all programs are not equal! Before investing in somethign, ask around in formums to determine if the product matches your style and if it is worth the price. Have fun and enjoy your new language!



Related Articles
Editor's Picks Articles
Top Ten Articles
Previous Features
Site Map





Content copyright © 2022 by Sarah Salas. All rights reserved.
This content was written by Sarah Salas. If you wish to use this content in any manner, you need written permission. Contact Valerie D. Aguilar for details.