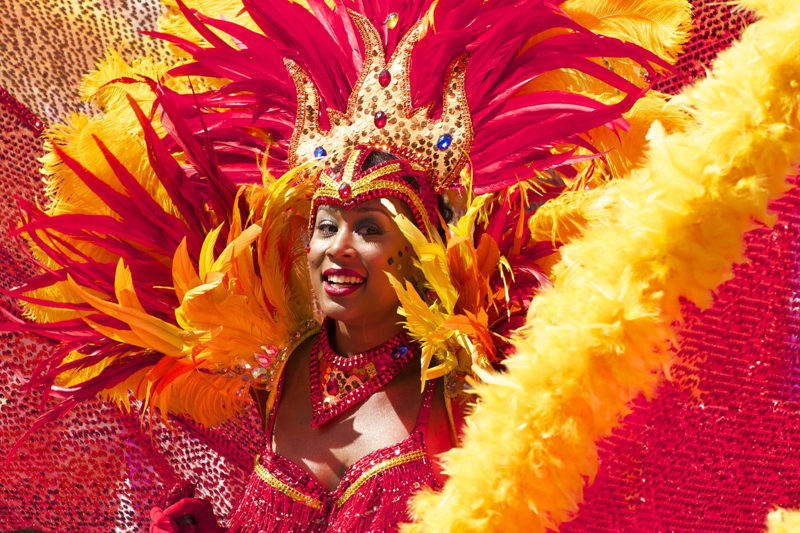 Nicaragua

The Republic of Nicaragua has a tumultuous history and a rich culture. Footprints found in Managua in hardened mud and ash date back 6000 years! This article briefly describes the history and geography of this fascinating country.

Geography:

Nicaragua is the largest nation in Central America; it is also the least populated per square mile. Honduras sits just to its north, while Costa Rica borders it to the south. The country is made up of 15 departamentos (or departments), and the capital city Managua, is located in the in departemento of Managua. The United Nations estimates the population to be a little over five and a half million people, and the nation is similar in size to Greece or New York State.

History:

The History of Nicaragua has been one of invasions, starting with the Spanish around 1524 (the actual conquest took several years.) Under Spanish conquest, Nicaragua was ruled by conquistadores. After briefly being a part of the Mexican Empire, Nicaragua became an independent Republic in 1834. The east coast, called the Mosquito Coast (or Miskito coast), was claimed by the United Kingdom until 1960, and was fully incorporated into Nicaragua in 1894. The United States occupied Nicaragua from 1912 until 1933, when a revolt led by General Augusto Sandino forced them out. The Somoza family then took power, until an earthquake in Managua in 1972 killed thousands of people and left half a million homeless. When word spread of Somoza's government embezzling relief money, US relations began to strain while popular Nicaraguan support was behind the Sandinistas, a revolutionary group who seized power for 11 years following Somoza's rule. The Sandinistas lost power in open elections in 1990, but regained it again in 2006 with the election of former Sandinista leader Daniel Ortega.

Nicaraguans in the U.S.:

There are an estimated 250,000 Nicaraguan-born people living in the U.S. (This number is only an estimation; there is no way to track illegal immigration.) Every year Nicaragua loses .55% of its population to immigration to the U.S. and other countries. The largest concentration of Nicaraguan-born people is near Miami, Florida, although there are also large concentrations to be found in Chicago, New York and Texas.

Fast Facts:

Official Name: República de Nicaragua
Capital: Managua
President: Daniel Ortega
Currency: Gold Cordoba
Official Language: Spanish
National Holiday: September 15th (Independence Day)
Land Area: 46,430 sq. ft.
2008 est. Population 5,780,586


Nicaraguan Recipe:

Gallo Pinto
2 cups cooked whit rice
4 cups canned red beans drained
½ cup water
3 sliced onions
3 ½ tablespoons vegetable oil
Salt
Pepper
Small amount fresh cilantro for garnish (optional)

Sauté onions until golden brown then stir in the beans water and rice, gently stirring for 15 minutes. Salt and pepper to taste and garnish with fresh cilantro.




Related Articles
Editor's Picks Articles
Top Ten Articles
Previous Features
Site Map





Content copyright © 2023 by Sarah Salas. All rights reserved.
This content was written by Sarah Salas. If you wish to use this content in any manner, you need written permission. Contact Valerie D. Aguilar for details.