Quick and Easy Thai Fish Cakes with Coconut Rice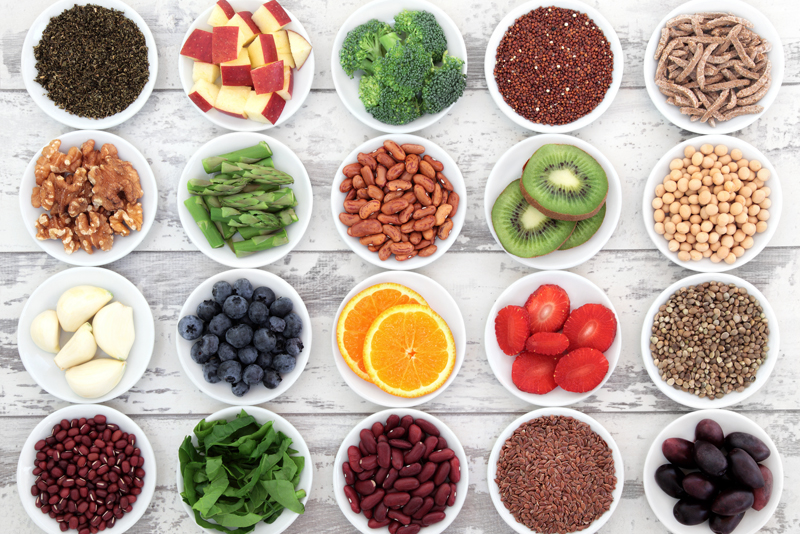 Quick and easy does not have to mean boring.  In fact, there are quick and easy dishes in every type of cuisine.  This simple Thai dinner can be made in 30 minutes or less, so it's perfect for a weeknight dinner.  I complete the dinner by steaming a vegetable in the steamer rack of the rice cooker during the last 10 minutes of cooking.  Sugar snap peas or frozen stir-fry vegetables go especially well with this quick meal.
As you know, there are many timesaving appliances that make dishes faster and easier to prepare.  I've streamlined this dinner by using a food processor.  Many non-cooks or busy cooks think that because they don't cook all that much, they don't need a food processor.  I've found that food processors save so much time, non-cooks and busy cooks
especially
need a food processor.  That certainly doesn't mean that anyone needs to run down and purchase the most expensive brand; I've seen decent food processors for as little as $35, and they chop, grate, and mix just fine.     I've also used a rice cooker for this dinner.  You could certainly make the rice in a covered saucepan, but the rice cooker doesn't have to be watched, and you can set the table and pan fry the fish cakes while the rice is cooking.
The Thai ingredients called for in these recipes are usually available at larger grocery stores in the Asian section.  However, if you have a good Asian grocery near you, it's a good idea to shop there since the ingredients are much cheaper and there are more brands to choose from.  The curry paste, fish sauce, and sweet chili sauce will keep in your refrigerator for a very long time (a year or more); I actually have a refrigerator in my garage that I keep what I call my "Asian stash," which includes Thai, Chinese, and Japanese ingredients that I use in recipes.  Whenever I test a new recipe that calls for some ingredient I don't have, I purchase it and add it to the stash.  I've found that having most of the ingredients on hand helps me prepare meals much quicker, since I don't have to run to the grocery store as often.
Thai Fish Cakes with Coconut Rice
Tod man pla gap cow krati  
 6  Servings  
4          green onions, cut into 1" lengths
1          tablespoon red curry paste, (more if you like heat)
1          tablespoon Thai fish sauce            
1          pound white fish fillets, skinned and cut into chunks
2          egg whites            
3 to 4  tablespoons vegetable oil, for pan frying            
1          lime, cut into wedges
            Thai sweet chili sauce                  
Thai Coconut Rice  
2          tablespoons vegetable oil
1          cup chopped onions
1          cup Jasmine Rice
1          14 oz. can coconut milk
3/4      cup water
1          teaspoon granular chicken bouillon
2          teaspoons red curry paste
1          tablespoon Thai fish sauce
3          tablespoons chopped fresh cilantro         
Fish Cakes:  Place the green onions, red curry paste and Thai fish sauce in the bowl of a food processor and pulse until the onions are finely chopped.  Scrape down the sides, and add the chunks of fish.  Pulse until the fish is coarsely chopped; add the egg whites and pulse until mixed.  
Using about 1/3 cup of the mixture for each cake, form into patties.  Put them on a plate and place them in the freezer.  
After the rice is cooking, remove from the freezer.  Heat enough vegetable oil in a non-stick frying pan to barely cover the bottom; add the fish cakes without crowding and cook, turning once, until the fish is cooked through, about 10 minutes (5 minutes on each side).  Keep the cakes warm while you fry the remaining cakes.  Serve with a wedge of lime and Thai sweet chili sauce; spoon rice on the side.  
Coconut Rice:  brown the onions in the oil in a skillet for 3-4 minutes; add the rice and stir-fry until the rice looks opaque.  Pour the mixture into a rice cooker with the remaining ingredients.  Turn the rice cooker on; it will turn off when the rice is done.  Stir well before serving.  
Serve the fish cakes with a wedge of lime and Thai sweet chili sauce for dipping.   `        


Related Articles
Editor's Picks Articles
Top Ten Articles
Previous Features
Site Map





Content copyright © 2022 by Karen Hancock. All rights reserved.
This content was written by Karen Hancock. If you wish to use this content in any manner, you need written permission. Contact Karen Hancock for details.