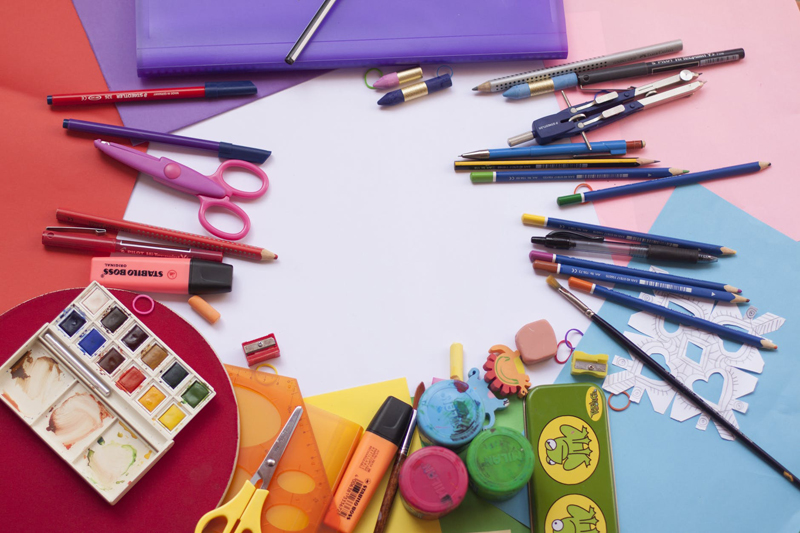 Want to throw a party? Make it a party with a purpose. Want some easy inexpensive ideas? Whether it's a birthday, holiday or any other day throwing a charity party is a sure way not only to have fun, but benefit others as well. Even a small event can raise needed donations and go a long way to increase awareness for an organization and its cause.

Keep it Simple and Easy

No need to spend a lot of money to raise money and have a great time too. There are simple, easy and low-cost events that you can throw. The small events work in an individual way that many people love because of the personal feel. But remember to get permission from the organization before you raise money or speak on their behalf.

Simple and fun Ideas
• Food Drive Costume Party - If or you want an excuse to dress up and benefit others throw a costume party food drive for a local food bank or homeless shelter. You can take donations as well or instead of canned goods. It's a good way to have fun and dress up too any time of year.

• An Evening Out - Invite your guests to a local bar or restaurant, but get permission. No need to rent the facility, just ask them when their slow days or nights are and tell them about your fundraiser. Then send out invitations via Face Book, Google+ and other social media sites and tell your friends to share the information as well. If you have a friend or relative that has a band, ask them if they'll provide the entertainment, with permission of the facility owner. Make sure to create an eye catching display about the organization and inform your party goers about your cause and how they can donate

• Garage Sale - Gather your friends, neighbors and coworkers and have a giant garage sale. Ask them all to donate items for the sale. Make sure the signs for your sale are large, legible and state that you're raising money for a particular organization or cause. Send out invitations on all your social media sites asking them to share it with their contacts as well. You may want to include home baked goodies as well to help raise even more money.

• Burn Your Grudge Event - Invite your guests for a shred or burn your grudge event. Each guest writes on a piece of paper one bad thing that has happened to him or her in the past year. It can be anything, losing a job, a break up whatever they choose and for a small donation it can be shredded or burnt. For those that have more than one thing they want shredded or burnt they can write it on another piece of paper and donate again. This could be made a public event (at a park) but get permission first. A public event could get media attention that could get more donations for the cause.

• Birthday Party - Why not turn your next birthday party (whether it's yours or someone else's) into a fundraiser? Invite your guests to your house or favorite restaurant to celebrate your birthday and ask for donations to your cause instead of gifts. Be sure to have some fun party games to make it lively and memorable.

• Have a Cook Out - Have a BBQ or and make it a party with a purpose out of it. Encourage your friends to invite their friends. Show a short clip about the organization you're raising money for. You could also include a good movie just for fun. Make sure to note clearly in your invitation that your event is a fund raiser, what charity you're supporting and that you'll be asking for donations.

Use your imagination, maybe you can come up with a theme or type of event that's sure to be fun and support a good cause as well. Make it fun and take lots of pictures. You can post those on your social media sites and possibly garner more support and donations for the organization.

***No matter what type of event you choose be sure to have flyers on hand from the organization so your customers can learn more about it.***



Related Articles
Editor's Picks Articles
Top Ten Articles
Previous Features
Site Map





Content copyright © 2022 by Jana Taylor. All rights reserved.
This content was written by Jana Taylor. If you wish to use this content in any manner, you need written permission. Contact Jana Taylor for details.