Obama encourages volunteerism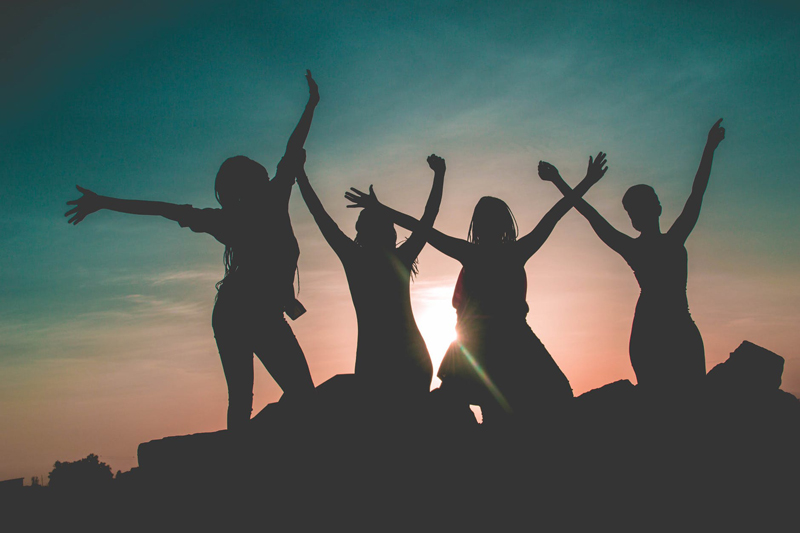 "You didn't build that"

I've been thinking a lot about President Obama's comments in his Roanoke, VA campaign speech. Sure, if you've built a business, raised a family, graduated from school, or achieved another significant accomplishment you can point with pride to your determination and hard work. But can you say you did it entirely alone, with no support or help from anyone else? Probably not. Relying on others for a little or even a lot of help in no way diminishes our accomplishments. In fact, it highlights our connection to and caring for one another as fellow human beings.

The issue of help or support is important now more than ever as so many families struggle with complex challenges. The bottom line is that we need each other.

On the most basic level, I agree with President Obama. There are none among us who have not benefited from the help of another. In fact, much of what we are, have or do has been touched by a helping hand. Sometimes we lose sight of our interdependence and allow ourselves to be deluded by the bootstrap myth. The reality, however, is that from business contacts to words of encouragement, we rarely go it alone. We have all encountered various people who have helped us along our path – perhaps even abandoned their own path (think parents or other family members), temporarily, to help us stay on ours.

Help is cyclical. Sometimes we give, sometimes we receive. Wherever we find ourselves along the cycle, the rewards are great. There is something very life affirming about the basic, caring act of helping and of being helped. Both are integral parts of our experience as human beings.

One of the joys of lending a hand is watching the helping cycle in action. It turns around and around, lifting some up and pushing others forward. I have witnessed this process in motion many times. It is a powerful force that transforms discouragement to encouragement; dead-ends to opened doors, and lack to abundance. I am constantly reminded that the helping cycle can be greater than the cycle of despair or hopelessness.

The next time your thoughts turn to drug addiction, unemployment, homelessness, or even poverty, remember that none is a given, or owed to a fundamental personal flaw. Each is a circumstance occurring in a person's life. Each is a circumstance that can be changed with help. Maybe even help from you. You and your friends, your neighbors, your co-workers, your family, your carpool companions…

You do not have to load a person onto your back and carry her through the door, but you can point the way, you can unlock the door, or even hold it open. There is a part you can play in the helping cycle to make the world a better, more hopeful place. Sure, there is a great deal of suffering in the world. There is also joy and possibility. Will you lament the empty bucket or will you do your part to make it full?



Related Articles
Editor's Picks Articles
Top Ten Articles
Previous Features
Site Map





Content copyright © 2022 by Barbara Gibson. All rights reserved.
This content was written by Barbara Gibson. If you wish to use this content in any manner, you need written permission. Contact Barbara Gibson for details.