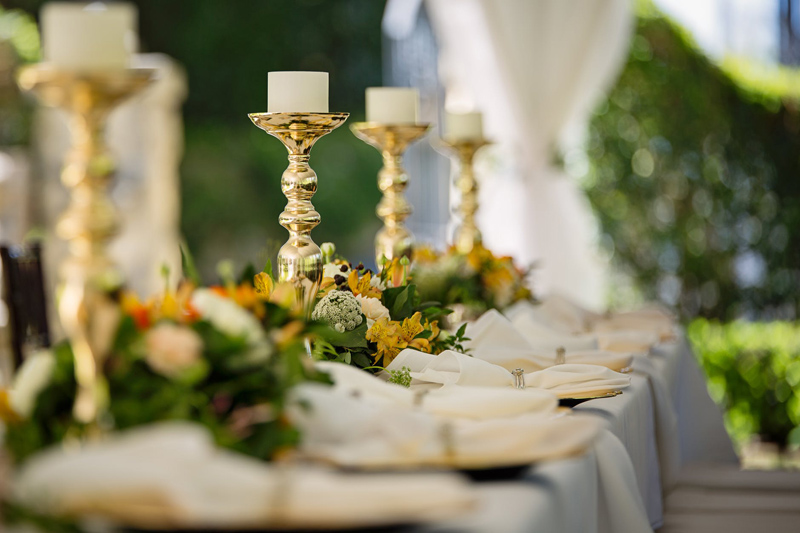 Apples, Apples, Apples
In the Mid Atlantic region- especially New York many varieties of apples thrive. Cooks used apples for all sorts of savory dishes, while others were using them to make hard cider and applejack (apple brandy).
Cooks used both fresh and dried apples in a wide range of desserts such as pies, cobblers, pandowdy, betty, crunch, crisps, cakes and dumplings.
In the area near the Smoky Mountains an ingenious cook created something called "stack cakes" which consisted of six to eight thin layers of molasses-flavored cake sandwiched with an apple or applesauce filling. Of course, depending on the time of the year the filling would contain fresh or dried apples.
Apple Varieties and Uses
Cortland
• Sweet with tart
• Excellent for baking and eating
Golden Delicious
• Sweet and juicy
• Good for all purposes
Jonagold
(a cross between a Jonathan and a Golden Delicious)
• Sweet
• Excellent eating , only fair for baking
Jonathan
• Moderately tart
• Good eating and baking
McIntosh
• Sweet, but slightly tart
• Excellent eating, good baking
Northern Spy
• Tart
• Good all purpose
Rambo
(oldest Pennsylvania apple)
• Tangy
• Excellent baking
Red Delicious
• Sweet and juicy
• Excellent eating, poor baking
Rhode Island Greening
• Tart
• Excellent baking
Rome Beauty
• Slightly tart
• Excellent baking
Stayman
• Sweet and tart
• All purpose
Winesap
• Mildly tart
• Good eating
Although farmers raise many varieties of apples, only a few sell commercially throughout the country. They will only export the varieties that travel well, and are versatile in terms of their uses, and are widely known. For instance, Golden Delicious is well known everywhere and it is sweet and juicy but also good for all purposes, so it is a good one to export.
All through the regions where apple orchards grow and thrive, people will often go to the orchards with their family in the fall to pick their own apples. Others come with a group of friends and make it an annual event. Many families have picking their own apples as much of a tradition as tramping over snowy hills to choose their own Christmas tree.
Many orchards do a great job of marketing the whole experience. They will prepare and sell apple cider and apple cider donuts. By following up the fruitful experience of "Pick Your Own" apples with another traditional family activity, that of coming to the orchards for the wonderful aroma and taste of the apple cider and apple cider donuts will long be remembered fondly by all.
Plan now to pick your own apples!
If you plan to bake with apples I recommend
Precision Kitchenware - Stainless Steel Apple Peeler Corer and Slicer - Luxury Black Edition
for peeling and slicing, but if you are to bake the apples I suggest
Apple Corer by Nature's Kitchen - Commercial Grade Stainless Steel
, both are available on Amazon.
A fun book to get you started -
Apples Cookbook: 101 Recipes with Apples
.


Related Articles
Editor's Picks Articles
Top Ten Articles
Previous Features
Site Map





Content copyright © 2023 by Launa Stout. All rights reserved.
This content was written by Launa Stout. If you wish to use this content in any manner, you need written permission. Contact Allyson Elizabeth D´Angelo for details.