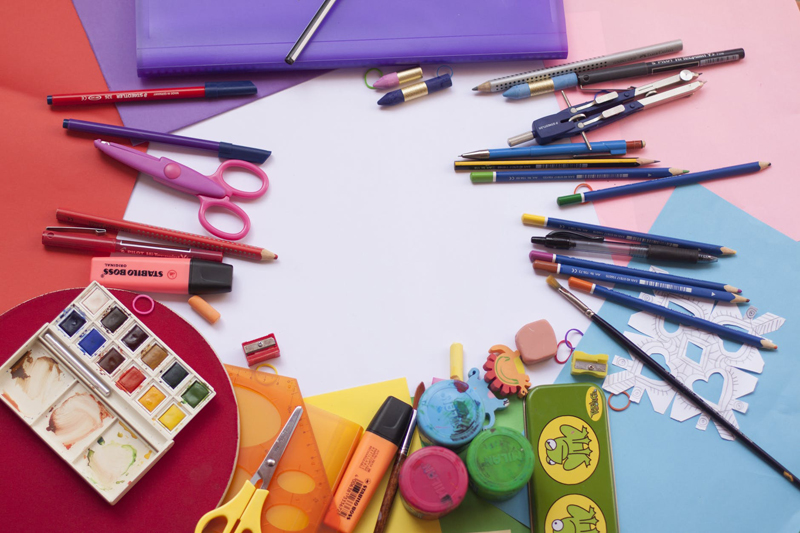 Black Milk by Elif Shafak is a unique and interesting memoir, far different than what I was expecting. Her story telling is a blend of fiction-like prose and memoir. She uses two main mediums to relate her internal struggles and thoughts: her conversation with her 'finger women,' the harem within, and her discussions of female authors that tackled the creativity/motherhood dilemma.

The book is more about her journey to becoming a mother and the decisions and frustrations she experienced along the way, than the postpartum depression that stole her creativity for about a year after the birth of her first child. It is a very intellectual yet entertaining discussion of her trials, tribulations and the turmoil within that she experienced along her road to becoming a wife and mother.

The 'Choir of Discordant Voices' or finger women showed the various aspects of who she was as a woman. They all seemed to be at odds with each other and her decisions. Miss High Browed Cynic was the intellectual; Little Miss Practical, her logical/rational self; Blue Belle Bovary, the temptress; Milady Ambitious Chekovian, the career-driven artist; Dame Dervish, her spiritual self and Mama Rice Pudding, her maternal self are just a sampling of the main characters that helped to show her internal quandaries.

The quote she lists on page 35 I think is very telling. "Her writing progresses like an illness that has infected and invaded her soul…" I believe it shows a lot about her struggles she had with making the many decisions she was facing.

Although I enjoyed the book, her seemingly endless references to other authors pulled me out of the story (maybe fewer references). The overload on the references began to feel more like a feminist diatribe, unnecessary filler and forced for the sake of word count. For instance, the chapter 'The Festive Banquet' and others like it although they contained good information jarred me out of the story. I feel if she had pared way down the author references, quotes and their backgrounds it would've made the book a more cohesive read.

It also seemed to read more like an academic book at times with all the quotes from other authors, references to their works and the footnotes. Those were overdone and little distracting for me. I liked the footnotes that explained something that I wouldn't have known about the Turkish references she made in her story. I found those informative as they helped me understand her story better. For those reasons I give this book a four star rating.

My copy of Black Milk was provided free by the Penguin Publishers.


Related Articles
Editor's Picks Articles
Top Ten Articles
Previous Features
Site Map





Content copyright © 2022 by Jana Taylor. All rights reserved.
This content was written by Jana Taylor. If you wish to use this content in any manner, you need written permission. Contact Jana Taylor for details.