Beneficial Herbs For Dogs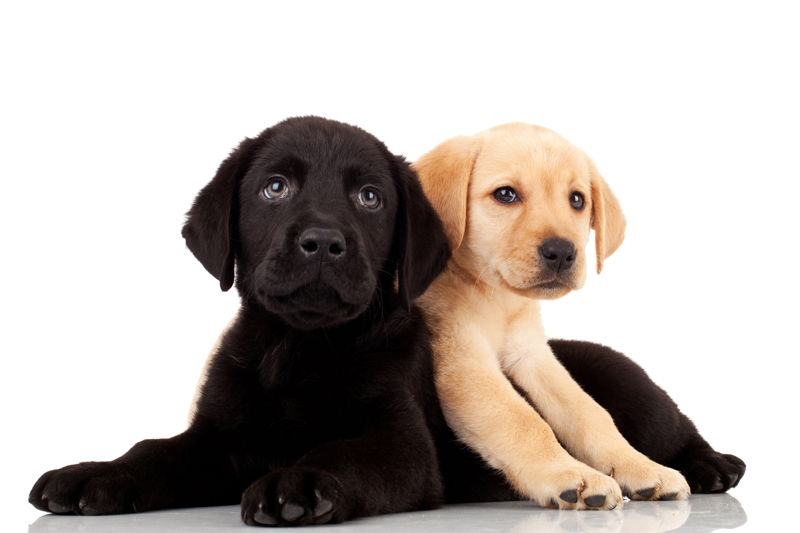 If you are like us, our furbabies are an extremely important part of our family. As we use herbs as part of our daily health regimen, you should also consider them for your four-legged child as well.
Our pets suffer from a lot of the afflictions we do, so be kind to them and choose natural healing herbs for conditions such as irritated skin, fleas and mosquitoes, wounds and cuts, muscle pain and injuries, bruises, restlessness and insomnia, liver disease, heart problems, arthritis and more.
Try these great herbs not only for yourself, but for the furbaby in your life you want to protect. Having these on hand will do the both of you a world of good!
Neem
,
Azadirachta indica
, is an extract of the Neem tree. It repairs burns and soothes dry, irritated skin. Neem is absorbed through the skin into the bloodstream, and makes your dog naturally revolting to mosquitoes and fleas – which is of course our main concern. If they never get bitten, there is a less chance of parasites entering their bloodstream.
Yarrow
,
Achillea millefolium
helps stop bleeding. Always administer first aid by first flushing the wound then take care of it with yarrow. Yarrow speeds healing and is a first-rate addition to your first-aid kit.
Arnica
Arnica Montana
, also known a Leopard's Bane, has long been esteemed for its astounding bruise-healing properties. Arnica not only eases the pain but promotes healing. Slip up to three pellets inside your dog's lower lip…it begins healing as soon as the pellet makes contacts with your pet's gums.
Valerian
Valeriana officinalis L.
is the best sedative and sleep-inducer out there. I use it every night to get a good night's sleep. This is great for dogs who are anxious, who need calming down during storms or going to the vet. I find the capsules smell a bit like dirty socks, so hiding it in something more appealing is a great way for them to take it.
Milk Thistle
is another great herb for you and your pet. It boosts and protects the liver as well as helping the eyes. One of our babies had liver issues and this was a great help to give him quality of life for a few more years. Used a preventative medicine is even more important before it is too late.
Hawthorn
helps to strengthen the heart muscle and improving circulation. It also helps ward off congestive heart failure in senior dogs as well as building up the hearts of younger dogs who've endured heartworm disease.
Boswellia
helps to decrease swelling and improves mobility in arthritic animals.
Eyebright
is used to treat eye infections.
Burdock
is cherished for its blood cleansing and cancer-fighting powers. This is particularly helpful for those breeds prone to this disease..
Please always do your research and consult with your veterinarian before taking any home remedies or supplements or following any treatment suggested on this page. Only your vet can provide you with advice on what is safe and effective for your unique needs or to diagnose your pets particular medical issue.


Related Articles
Editor's Picks Articles
Top Ten Articles
Previous Features
Site Map





Content copyright © 2022 by Bettina Thomas-Smith. All rights reserved.
This content was written by Bettina Thomas-Smith. If you wish to use this content in any manner, you need written permission. Contact Bettina Thomas-Smith for details.