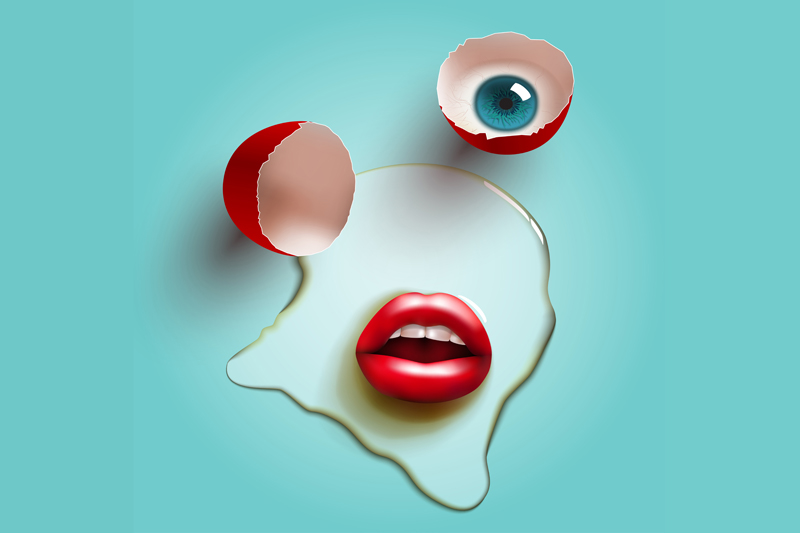 Dust Off, also referred to as canned air, is something that we have in our home and use it for cleaning out our keyboards and those hard to get to areas that need to be dusted. I have even used this product on some of my collectibles and it has done a wonderful job. What I didn't know was that this common household product was hazardous.

In March of 2005 a letter surfaced in email boxes warning us of the dangers of Dust Off. A man named Jeff who claimed to be a Police Officer composed the email. He tells us a bit about himself and how he enjoys building computers. In February he was working on some older computers and purchased three cans of Dust Off to clean them out. When he went to use them he found that all three were empty. His children told him that they had used them to clean out their own computers and that they had messed around with them. On February 28 he purchased more canned air but this time he purchased a jumbo can due to the three packs being sold out. He returned home and left it by his computer.

On March 2nd, Jeff's wife, Kathy, went to wake up their 14-year-old son, Kyle, for school. She found him in a sitting position with his head to one side. He appeared to be sleeping sitting up. After Kathy called Kyle a couple of times and he still did not get up she thought he was just teasing her like he has in the past. She then went over to him and shook his arm. Kyle had the straw from the Dust Off in his mouth and the large can of Dust Off in his hands that had been purchased just one day before. This time Kyle was not trying to trick his mom, Kyle was dead.

The above story is true and a boy named Kyle did pass away by doing what kids 9-15 refer to as "Dusting" and what experts refer to as "Huffing". Kids are doing this to get a buzz believing that it cannot hurt you because it is just "canned air" but that is their first mistake. The can does contain compressed air it also contains a propellant, which is heavier than air and causes lack of oxygen to your brain and heart. It is also believed that the particular propellant in "canned air" can cause frostbite.

There are several brands of this product out there and I am not singling out Dust Off as being the only one that is dangerous. Any brand of "canned air" when inhaled can result in death.

Unfortunately Kyle's death is not the only one that occurred due to inhaling canned air. There has been at least three others attributed to "dusting".

The manufacturer of Dust Off, Falcon Safety Products, Inc., has a section on their website titled "Inhalant Abuse" where it is clear that they are, and have been, very proactive in the education of Inhalant Abuse.

For more information on Inhalant Abuse please visit any of the links provided at the bottom of this article.




Related Articles
Editor's Picks Articles
Top Ten Articles
Previous Features
Site Map





Content copyright © 2023 by Kristen Baker. All rights reserved.
This content was written by Kristen Baker. If you wish to use this content in any manner, you need written permission. Contact Mary Beth Crabb for details.