Let's Talk About Life Support - Ventilators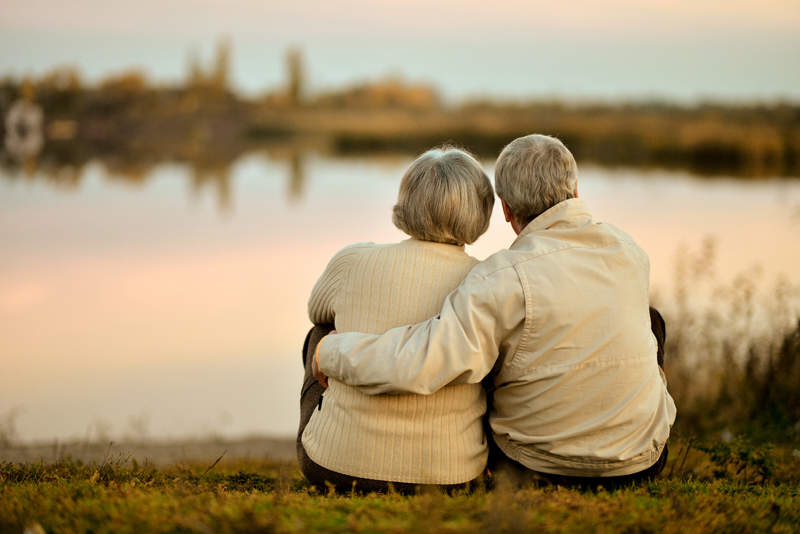 Life support, as the term suggests, is any medical intervention that artificially supports life. Most often when we hear the term life support, we immediately think of a ventilator. A ventilator takes over breathing when a patient is unable to do so. Contrary to common belief, a ventilator cannot sustain life indefinitely. A person on a ventilator may still die from heart failure or other organ failure.

Ventilators are used in many cases. If you've ever had surgery that required general anesthesia, you've been on a ventilator while the surgery was taking place. Many patients with pneumonia or other types of lung disease are placed on ventilators temporarily while they are treated. People with head injuries, spinal injuries, or heart failure who stop breathing may need a ventilator. Occasionally, a ventilator is needed to sustain people with acute alcohol poisoning or drug overdoses. When the lungs start functioning again, the patient is "weaned" from the ventilator.

The problem occurs when the lungs do not begin to function again. Sometimes, the lungs are so compromised by disease that they can no longer handle the task of breathing. Other times, the brain or the spine has been so badly damaged that it can no longer send the message to the lungs to breathe. This is when the question of removing life support comes up.

If the patient is able to make choices, he or she has the right to request or decline further life support. Christopher Reeve, for instance, chose to remain on a ventilator after his accident and lived happily and productively for several more years.

But what about the patient who is unconscious, who will never regain consciousness? Who will never recognize anyone again, do the things they used to enjoy again, never bask in another sunrise or sigh at a beautiful sunset again? People who are chained to the earth by the tube attached to a machine?

Then it becomes a question of trying to piece together what the patient would have wanted and what their loved ones want for them. People who leave behind a living will or an advance directive specifying their wishes do their loved ones a great favor. Sometimes, even in the absence of written wishes, people have made statements (e.g., "I don't want to live like that," or "Miracles happen all the time. Never give up on me.") that can make their loved ones' decision easier.

I have heard Christian friends argue that by disconnecting life support they are denying God the chance to work a miracle. As a wise hospital chaplain I once worked with said many times: God does not need our intervention to work a miracle. Does The Bible not say Jesus raised his friend Lazarus from the dead? If a miracle is to occur, it is not for us to facilitate or forestall it.

Some people worry that by disconnecting life support they are killing their loved one. That's untrue. Their loved one was killed by the disease or injury that caused breathing to cease. Our medical technology has exploded so quickly that we have begun to dream of immortality despite the frightful cost in money and emotions. We have lost sight of the rhythm of life and the reality of death. Everything born will die. Keeping someone alive for years on a ventilator will not prevent his or her eventual death.

I have taken the point of view that sustaining life may not always be the kindest option. Whatever your feelings may be about this issue, don't hide them. Share them with your loved ones. Put them in writing if you can. If you can't bring yourself to do that, talk to the people who will be left to make decisions if you cannot. After all, your wishes cannot be respected unless they are known.

Feel free, too, to leave your comments in the forum. Pro or con, I look forward to hearing from you.



Related Articles
Editor's Picks Articles
Top Ten Articles
Previous Features
Site Map





Content copyright © 2022 by Debra Stang. All rights reserved.
This content was written by Debra Stang. If you wish to use this content in any manner, you need written permission. Contact Pamela Slaughter for details.