Latin American Death and Funeral Rituals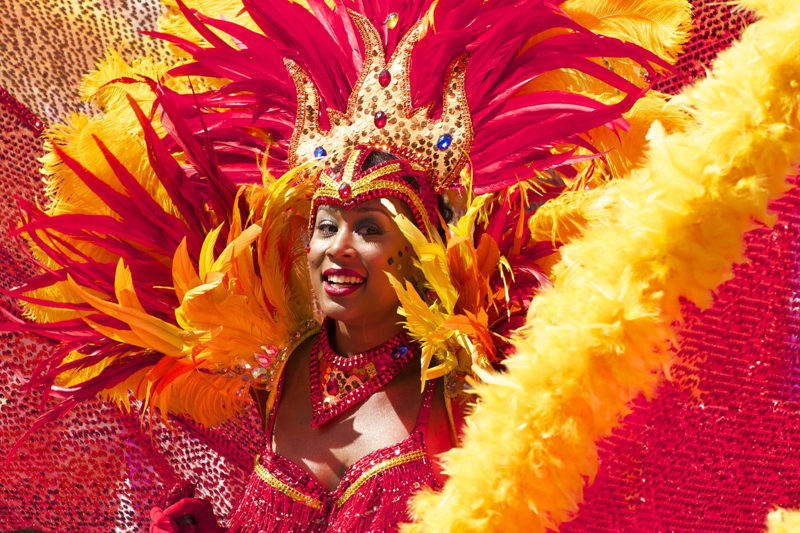 In most Latin American cultures death is intricately entwined with life. In many Western cultures people avoid talking or even thinking about death. Conversely, Latin Americans seem to embrace death. They may fear death but it is not ignored as a distasteful subject. In his novel, The Labyrinth of Solitude, Octavio Paz writes on Mexicans and death,
The word death is not pronounced in New York, in Paris, in London, because
it burns the lips. The Mexican, in contrast, is familiar with death, jokes about it, caresses it, sleeps with it, celebrates it, it is one of his favorite toys and his most steadfast love. True, there is perhaps as much fear in his attitude as in that of others, but at least death is not hidden away: he looks at it face to face with impatience, disdain, or irony.
Death is identified with life and Latin American culture encourages imagining your death, preparing for it and living intensely until death arrives.

There is a continuity of thought across cultures that funerals not only provide comfort for the living, but ensure that traditional rites take place with attention, honor and respect for the deceased. Many Latin Americans hold open-casket wakes for two days followed by a high Catholic Mass and interment in a Catholic cemetery. Though not all Latin Americans are Catholic, there is not a significant difference in funeral rituals.

It is a fairly common practice in Latin America to photograph the deceased in the casket. The photographs are used as a tribute to the rite of passage, preserving the death as an important event in the family's heritage. A loved one's death is something to be remembered and honored for generations to come.

In Latin American families children are socialized early to accept death. Children are usually included in all the funeral rites because reverence for the dead is important from one generation to the next. It would be a shameful sin to forget one's dead loved ones. Heroes and leaders of Latin American countries are honored on the anniversary of their death rather than their birthdays.

Another custom found throughout Latin America to place a cross with flowers and other remembrances at the site of a fatal accident that took a loved one. This custom is a public display of love and grief for the loss of the deceased. The memorial also serves as a warning or caution to drive carefully to prevent further loss of life. This practice has spread from the Southwest throughout the United States.

Public expression of grief is natural especially among women. Men are less likely to grieve openly due to their culture of "machismo," though it is not unacceptable for men to weep. Stoicism is considered worthy as well.

Works Cited
Paz, Octavio. Labyrinth of Solitude. New York. Grove Press. 1985. 57-58. Print.




Related Articles
Editor's Picks Articles
Top Ten Articles
Previous Features
Site Map





Content copyright © 2022 by Valerie Aguilar. All rights reserved.
This content was written by Valerie Aguilar. If you wish to use this content in any manner, you need written permission. Contact Valerie D. Aguilar for details.