Anise Cookie Recipe - Biscotti all'Anice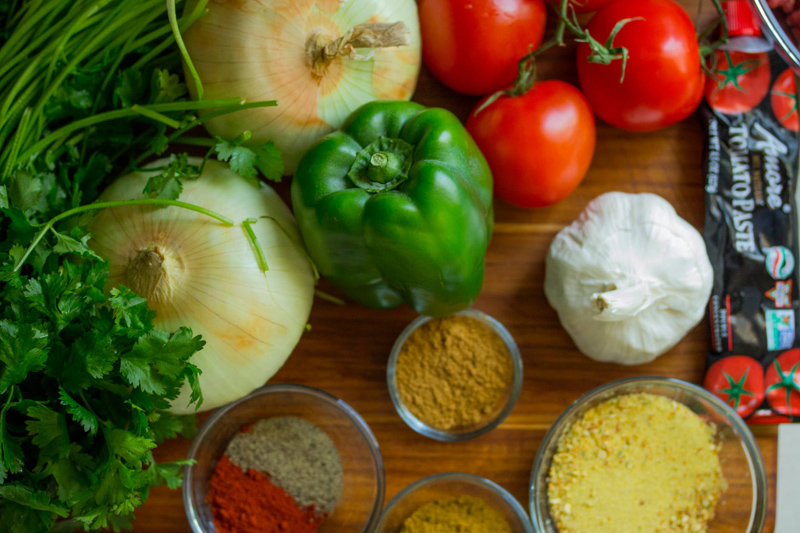 Biscotti all'Anice
, anise cookies, are great to serve with coffee or tea as well as dessert, with a small glass of sweet wine, like Vin Santo, Passito or Moscato.
The whole wheat flour used in this recipe is healthy and gives the biscotti a hearty and bold flavor.
A dash of Anisetta or Sambuca, classic Italian anise liqueurs, will add a little and intense kick, but it can be replaced with simple anise extract for those who prefer not to use alcohol in their recipes.
Ingredients and instructions (serves 6):


10 ounces/275 grams of whole wheat flour


4 ounces/120 grams of brown sugar


8 tablespoons/110 grams of unsalted butter


2 large eggs


4 tablespoons of anise seeds, crushed


1 tablespoon of Anisetta or Sambuca (anise liqueur)


2 teaspoons of ginger powder


the rind of 1 lemon, grated
1. Beat the eggs with the sugar and the powdered ginger using a whisk. Melt the butter in a double boiler (BainMarie) and very slowly add it to the egg mixture while still beating. Add the grated lemon rind and the crushed anise seeds (use a coffee grinder or food processor to do this); mix well.
2. Add the flour, a few spoons a time, and stir using a wooden spoon to combine it to the rest of the ingredients. When the dough becomes too thick for the spoon, use your hands to finish working it into a homogenous compound. Do not work the dough too much. Wrap the mixture in plastic wrap and place it in the refrigerator for about one hour.
3. After this time, preheat the oven setting the temperature at 350 F/180 C. Roll the dough with a pin by placing it between two sheets of parchment or baking paper. This will allow you to roll out the dough without flour, which could make the cookies less crispy. Roll the dough about ¼ inch (1 cm) thick. The thickness should be even throughout, but if not perfect, just keep in mind that thinner cookies will bake more quickly and turn crisper than others.
4. Using a small cup or any cookie cutter you might have at hand, cut out as many cookies as you can. Use all the scraps of dough, form them in a ball, roll it again with the pin and proceed the same way as before to make more cookies, until there is no dough left.
5. Arrange the cookies on a baking sheet lined with parchment paper. Bake in a preheated oven at  for about 15 minutes.
6. Serve warm, with a light dusting of powdered sugar, along with coffee or tea.
Buon appetito.
Cinzia Aversa, 2013
You Should Also Read:
Italian Desserts
Sesame Cookies Recipe
Crostata alla Marmellata - Italian Tart with Jam


Related Articles
Editor's Picks Articles
Top Ten Articles
Previous Features
Site Map





Content copyright © 2023 by Cinzia Aversa. All rights reserved.
This content was written by Cinzia Aversa. If you wish to use this content in any manner, you need written permission. Contact Cinzia Aversa for details.