20 Creative Dates for Couples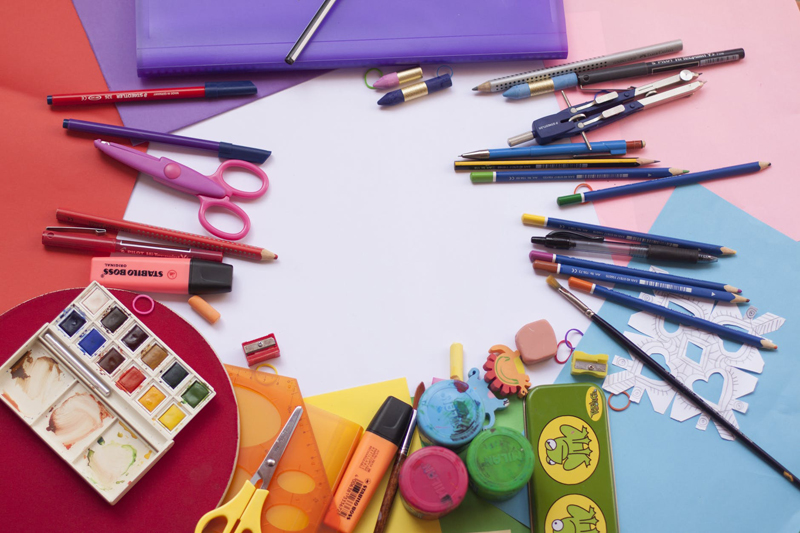 Looking for a creative date idea and don't know where to start? Are you tired of the same old thing? Don't settle for the same tired ideas, kick it up a notch, and add some adventure. These ideas will just be the beginning. Have fun on your dating adventure.


Dinner Train/Murder Mystery
- Climb aboard for a leisurely
dinner or for dinner and a murder! You might also consider a murder
mystery party, if you can't find a train. They're both great fun. I've
done them both and had a great time!


Improv Comedy Club
- An Improv Comedy club is a great date
night idea. There's lots of laughs and you can become part of the
action and fun! Great date.


Catch a Train or Drive
- Make a trip to a nearby city, one you're
not familiar with. Have dinner, see the sites, go to a flea market or
antique mall. Or do something that is unique to that area.


Themed picnic
- Choose a theme, like the1950's, a color themed
picnic or a nature lover's picnic. Gather your picnic supplies, your
blanket and of course the food then get out there and make some date
night memories.


Stroll in the Park
- Pick a park with a nice trail. Put on your
comfortable clothes, grab a backpack, your drinks, some snacks (or
pack a lunch for a long trip) and explore nature together.


Cosmic Bowling
- Rock those pins in retro style. Loud music, laser
lights, disco lights, black lights, runway lights and haze machines
pumping out fog will make for an interesting time bowling.


Community Calendar
Check out your local community calendar.
See what kinds of events are happening around town. Check for the
free events such as live music, art festivals, nature and gardening
shows and whole lot more.


Laser Tag
- It's great for a playful date as long as it's all done
in fun. It can be done inside or out or with your friends.


Amusement Park
- Head out to an amusement park (pack some
snacks if you want) and make a day of it. Make sure to take your hat
and sun screen!


Zip Line
- Take a zip line tour or buy a zip line kit and build one
in your backyard. Either way it would be a date to remember.


Skydiving Simulator
Go belly first into a skydiving simulator. It's
a safe way to test your wings without having to jump from an airplane. A
flying fun date.


Themed Date Night
- Have a Black and White date night. Grab a
couple of old black and white movies, break out the snacks and
popcorn for an evening of fun. Put out all your black and white
decorations, pearls, platters, etc. You could also make favorite dishes
from that era instead of the standard movie fare.


Go on a Tour
- Take a walking tour or riding guided tour.
If it's during Halloween try a ghostly tour. There are many different
types and themes for every taste.


Magical Mystery Tour
- Book a mystery vacation. It's a surprise.
You don't know where you're going until you arrive at the airport. You
give the company your information – budget, likes, dislikes, etc., and
they book a mystery vacation for you.


Throw Together Potluck
- This can be for two or more. It's a potluck
challenge. Each participant puts together dishes made only with food
on hand. It's a good way to let your creative chef out.


Botanical Gardens
- Plan a trip to the local botanical gardens. It's
a relaxing way to enjoy the different gardens and learn about nature.
Some also have entertainment.


Film Festival
- Order some of your favorite movies or check out
some DVD's from the library. You can also invite friends to add more fun
and have them bring movies as well. Fix some snacks and settle in for an
afternoon or evening of movie watching fun.


Camp in Your Own Backyard
- Pitch a tent, grab your sleeping
bags, and head to your backyard. Bring along lighting, easy to handle
games and anything else that would be fun. It's free and an easy and
fun date night.


Go Geocaching
- Go on a real-world, GPS-enabled, outdoor
treasure hunt. You'll go to a specific set of GPS coordinates and then
attempt to find the geocache (container) hidden at that location.


Triathlon of Fun
- Pick three activities you both enjoy and compete
in a 'triathlon'. Things to do could be eating your favorite candy,
playing a favorite video game and swimming. The sky's the limit.

These date night ideas are just the beginning. Some can be done for free others require some planning but all have the potential for fun and many wonderful memories. You may not like everything on this list but there's sure to be at least one or two date ideas that you'd like to try. Dive in and have fun!
Psst…Be sure to take lots of pictures!


Related Articles
Editor's Picks Articles
Top Ten Articles
Previous Features
Site Map





Content copyright © 2022 by Jana Taylor. All rights reserved.
This content was written by Jana Taylor. If you wish to use this content in any manner, you need written permission. Contact Jana Taylor for details.