How To Overcome Creative Blocks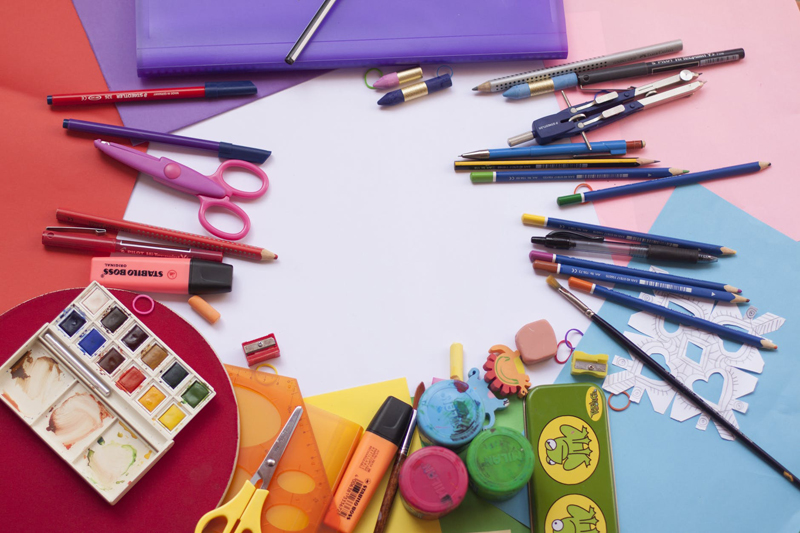 elp There always comes a time when you want to create and you cannot think of a single thing to do. Or you just do not feel like doing anything particularly creative at all. The first step is to identify what you are feeling. Discovering what feelings are at the core of your creative resistance will automatically lead you to the solution that will have you back in your creative zone or flow in no time!

There always seems to be something behind the resistance. Ask yourself what you are feeling. Is it boredom? Are you scared or tense? Or maybe you feel drained and too tired to do anything, much less anything creative. Let's go through each emotion, one at a time and see what can be done to overcome it.

Boredom
Boredom can mean change is necessary to move on. This is not meant to cause any panic. I am not suggesting that you give up your favorite hobby or pastime. Change does not have to be elaborate or time-consuming. Take for instance one of my creative hobbies: Writing. I am always writing, whether it is taking notes, journal writing, writing for this site or writing the book I've (just) completed the outline for. But sometimes the simple act of clicking on my word processing software icon causes me to yawn. My solution to this was to change it up a bit by using an online writing website geared for my daily goal of 750 words. Just having the new "scenery" has made it fun again to write.
If you are bored with your current hobby, consider using something different in your practice whether it is a tool or a technique. If you are a knitter, try using a different type of fiber or a challenging pattern. If you usually paint with acrylics, try using watercolor paints.

Scared
Although this is probably the most stressful emotions it is, believe it or not, the easiest to identify. What most people are scared of is their inner critic. They don't want to confront that little, mean voice in their head that tries to discourage creative action. This inner critic might make you feel that doing something creative is not safe, practical or within your ability. In the future I will have an article devoted to dealing with your inner critic but for now the most important thing to remember is that it usually is trying to keep you safe. It is a protective mechanism. Knowing this, you can address it in a soothing manner. How do you do this? One way is to imagine that you were talking to a child. What would you say to her or him to make the child feel comfortable painting a picture or starting a clay pinch pot? You might tell the child to not worry and the purpose of creativity is to fun. Focusing more on self-expression and enjoying the process. Now apply that advice to yourself and your particular situation. Encourage yourself by remembering that creativity is not about perfection but self-expression.

Fatigue
Of the three emotions we are addressing in this article, this one is the most tricky because sometimes you need to push yourself just a bit and start with one creative step. Soon your creative motor is humming and instead of being more fatigued, you realize you're feeling pretty good! But sometimes fatigue means that you need to scale back. Unlike boredom where you would challenge yourself with new techniques and more challenging patterns, exhaustion calls for simplicity. Try breaking down projects into tiny steps or choose an easier version. Let the pleasure of your creative pursuit be the focus and not worry so much about the outcome.

Once you can identify the emotion or feeling that is behind your block you are halfway to overcoming it. Sometimes you will find that there is more than one emotion at work. At these times address one at a time being careful not to overwhelm yourself. Although it can sometimes be uncomfortable to confront our emotions, doing so will help you overcome a creative block and get you back into your creative zone.


Related Articles
Editor's Picks Articles
Top Ten Articles
Previous Features
Site Map





Content copyright © 2022 by Jennifer Spedowfski-Martin. All rights reserved.
This content was written by Jennifer Spedowfski-Martin. If you wish to use this content in any manner, you need written permission. Contact Jana Taylor for details.