Helpful Tips with Writing Literary Fiction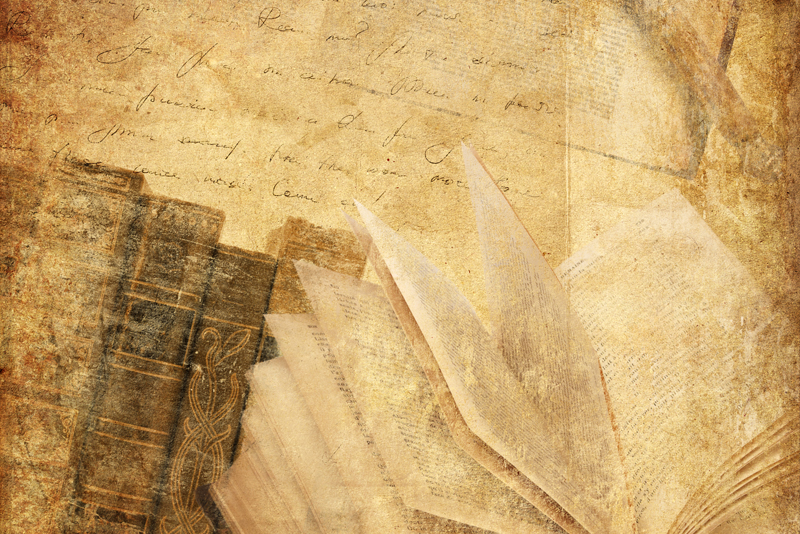 If you are a lover of literary fiction and you enjoy writing, here are a few helpful tips to use when trying your hand in literary writing.

- The first and most important thing is to read a lot of literary books. In order to know what and how you want to go about writing, you must have read similar works and become familiar with the structure and technique that most literary works follow. Flood your mind with the discourse of the different literary authors and their styles. Observe the way they write, the themes they focus on, and how they carry a subject matter from the start of the novel 'til its end. To write literature, you must have mastered how to analyze one, so that you may be able to put self in the reader's place and set a connection within the novel that a reader like yourself is able to identify with.

- Assume a clairvoyant writing style. Define your characters; create exceptional and unique yet imperfect characters, with flaws that readers are able to identify with. Give room to explore how characters are defined or influenced by the circumstances surrounding them, and allow room for various interpretations by your readers. Give depths in the words that are used to narrate, to describe, and to affirm. Paint a portrait with strong words and syntax that would create an air of mystery and intrigue, yet bring entertainment and even enlightenment, that readers may recognize the beauty in the construction and delivery of your words, and appreciate literature the more. Create a theme that not just announces a subject line, but speaks deeply about a lesson to be learned, perhaps an epiphany about self, or an inspirational journey that's worth exploring.

- Edit and re-write your work. Nobody's first writing piece ever comes out perfect! Don't be afraid to make mistakes, it's normal and part of the writing process. Re-read your work, and rewrite; re-read and rewrite again. When writing literary fiction, speed or timing is not what matters, but rather accuracy and precision. Any form of art takes time to create and define, and so does literature. It need not be rushed, you want to make sure that the elements are used right, the message is coming across clear, and that the effect you aim to make on the readers will be achieved. It shouldn't mean that you allow yourself to stress while re-writing; it just means you should take your time, define your characters and plot well, and the rewarding feeling you get when it's all done and ready will be well worth it.

- Get feedback from others. Don't be wary of criticism, rather, welcome it, for only by this will you strengthen your writing skills. It's not to say you should accept and implement all of your critic's suggestions (there will be lots of them when you become a famous author!). Instead, take on the constructive ones, and use them to improve on your techniques.

- Be patient. Patience is key when writing, especially being patient with yourself. A good literary work will take a long time to finish, and can only be completed if you truly desire to finish and possibly publish something beautiful and unique that you wish to share with the world. Do not write because of the money you feel you will generate as a writer (you might be gravely disappointed), write because of the passion you have for literature, and the passion will shine through in your creative work. If you have this mindset, it is only a matter of time before your diligence and patience will produce rewarding results for you.

Remember that practice (and lots of patience, and re-writing) makes perfect! Happy writing!




Related Articles
Editor's Picks Articles
Top Ten Articles
Previous Features
Site Map





Content copyright © 2023 by Yvonne Ije. All rights reserved.
This content was written by Yvonne Ije. If you wish to use this content in any manner, you need written permission. Contact Yvonne Ije for details.