The 3.x Open Game License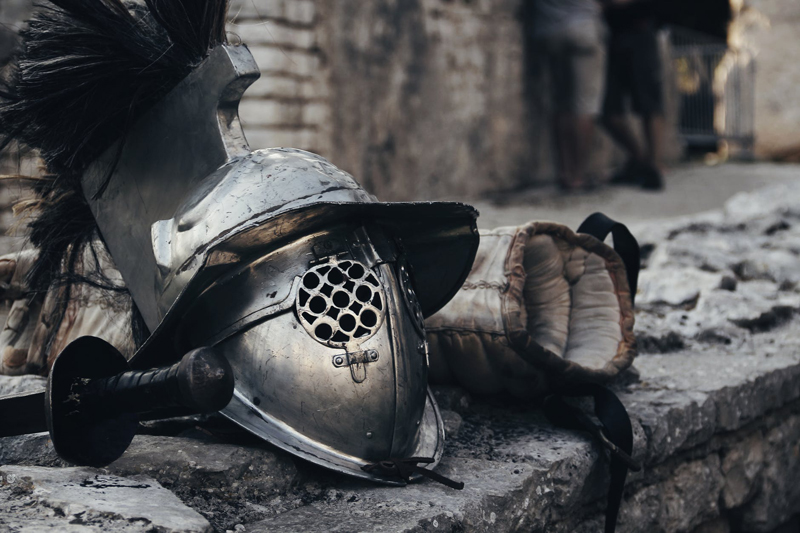 Nearly a decade ago,
Wizards of the Coast
declared some of their published content as "free," in a sense. The Open Game License (OGL for short) established a sizable portion of the
Dungeons and Dragons
versions 3.0 and 3.5 material as Open Game Content (or OGC). Most of the allowable content is mechanics so it's definitely enough for a group who has never played 3.x before to pick up for free and play a campaign.
There are a few stipulations with using this content but it's not difficult to understand them. I'm not a lawyer so this should substitute for neither reading the OGL yourself nor legal counsel but here's a brief primer on what the OGL means for private gamers, public gamers and people who wish to publish relevant content.
Gamers with no desire to share their experience online or any other public medium should know that the OGL has released a comparable-sized gaming system for free. Classes, creatures, combat, planes, magic and more are available for easy download or access from various sites on the internet with very few strings attached. Every source book for the system isn't legally OGC, although if you're looking to test a system before you make an investment this is squarely up your alley.
Dungeons and Dragons
3.x and
Pathfinder
are both very similar and a great deal of fun to play.
Anyone who'd like to make their creations or sessions public should know that the entire set of materials wasn't made available under the OGL. The names of cities, deities, characters and planes have been declared "product identity," which means that
Wizards of the Coast
and whoever else contributed to the creation of that concept still retain the copyrights to it. Many classic creatures found in the bestiaries are also declared product identity. In order to be able to broadcast your work, DMs, or your forays, players you need to make sure that what you release is free from product identity trademarks.
The OGL is still prime to have creations drawn from it. Publishers and prospective authors need to know an extra piece of information, which is vitally important: Any OGC included in your publication, whether for-profit or not, needs to be clearly indicated as such. You may name your own creations as either OGC, and grant them to the public domain, or as your own "product identity" to reserve the rights to those specific entities yourself.
If you do use anything which is designated OGC then you are required by the terms of the OGL to include a copy of it in your publication. It's the author's burden to both be very clear about OGC and make sure that the people who will use your work understand that they have the same rights under the OGL as you do.
This is the bare bones of the OGL. I'll reiterate that I'm no lawyer, you should read the license yourself if you are interested and if you've got any doubts then you should seek legal counsel.
Pathfinder
was created through the use of the OGL and has been a very successful venture. Besides, OGC allows for gaming with little-to-no investment. Happy open-gaming!
Open Game License FAQ:
https://www.wizards.com/default.asp?x=d20/oglfaq/20040123f
Pathfinder System:
https://www.d20pfsrd.com/


Related Articles
Editor's Picks Articles
Top Ten Articles
Previous Features
Site Map



Follow @rpgbellaonline
Tweet





Content copyright © 2023 by Leif Sutter. All rights reserved.
This content was written by Leif Sutter. If you wish to use this content in any manner, you need written permission. Contact Leif Sutter for details.