A Love Affair With Lavender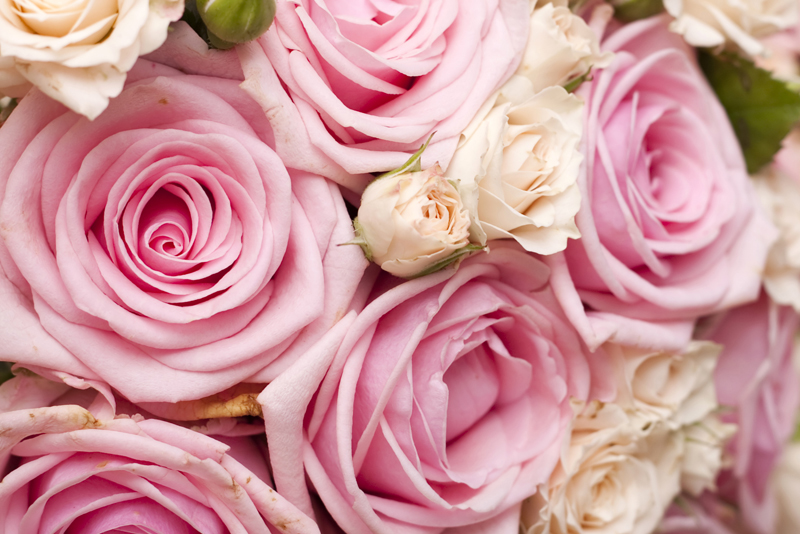 One of the medicinal uses for lavender is to infuse the flowers and stems to help with headaches and migraines. Well when I first began to use lavender it actually "Gave" me a headache. I kept hearing how great it was for relaxation and how it would have your skin glowing with radiance.
While all of these things are true, it took me a minute to find balance with lavender. A little goes a very long way. But I forgot to tell my husband that tidbit. I'd been talking about my experiments with lavender and how I was testing it for facial treatments. He had a few ingrown hairs and decided he'd do his own hair removal ... with tweezers!
Not good! He tore his skin up and decided to treat it himself. He remembered me talking about lavender and found my 2 ounce bottle and immersed a cotton ball with it. I smelled lavender from the other side of the house and I was in complete overwhelm.
It was lavender by fire for me but what I realized was that I did not get a headache. My system had become accustomed to the aroma over time.
Lavender and Skin Care
I'm always getting little burn nicks when I take things from the oven. You'd think that I'd know how to do this without getting burned after all these years of cooking. But what I have found is that lavender essential oil is the best essential oil to have in your collection of oils especially for treating burns.
I'd read that Dr Rene-Maurice Gattefosse had burned himself and doused his hand in a container of liquid that just happened to be lavender. His discovery was that lavender healed his hand without leaving scars. I learned that he was right.
Lavender essential oil is also excellent oil for dry skin. A few drops of lavender in jojoba oil and you've got a great moisturizer for your skin. While tea tree is often used for treating acne, lavender is also a preferred treatment for acne. Lavender encourages new skin tissue, which makes it a great skin rejuvenating oil.
A few drops of lavender in distilled water make a wonderful spray mist for your face. It's very refreshing in summer months when the temperatures are hot and humidity is high.
Mist your pillow at night and your dreams could take on a whole new meaning.
A Lavender Convert?
Yes, I'm a lavender convert now! It's amazing what this one oil can do for your environment, your skin and even your hair. It's considered to all purpose essential oil and rightly so. Give it a try and maybe you too will develop a love affair with lavender.
Life Never Smelled So Sweet
Juliette's Website
https://www.nyrajuskincare.com


Related Articles
Editor's Picks Articles
Top Ten Articles
Previous Features
Site Map





Content copyright © 2022 by Juliette Samuel. All rights reserved.
This content was written by Juliette Samuel. If you wish to use this content in any manner, you need written permission. Contact Juliette Samuel for details.