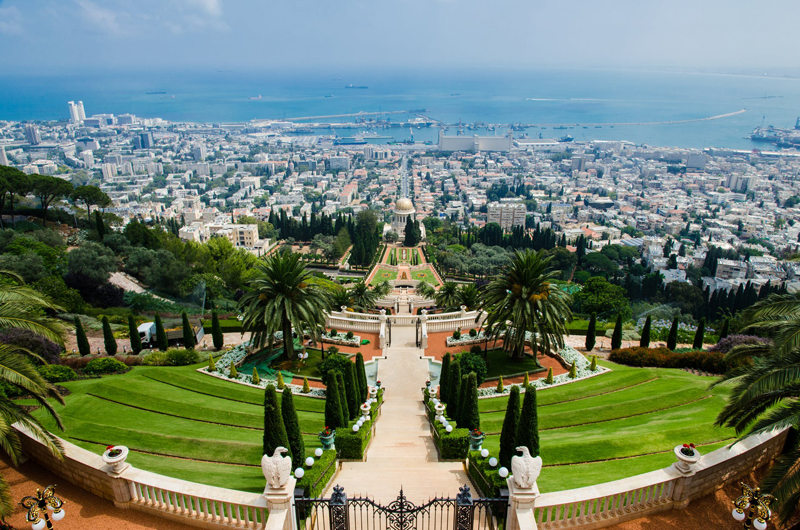 One of the purposes of BellaOnline.com is to draw upon the very qualities inherent in the word
friend
as the most efficient and effective way to improve individual lives. We are each an expert in our own way, on how our own body and spirit experience this life. And more importantly, we are also part of one greater human family, made up of parts more like than unlike.
To use the simile of individual cells in the human body, we are at once unaware of the larger body and acutely important to its function. Cells that lose contact with healthy cells around them cease to behave in ways that are healthy for themselves and for the body as a whole. The converse of that is also true: cancerous liver cells placed individually into a medium containing only healthy liver tissue, reverse their cancerous ways and behave like good citizens, even though they still contain damaged genetic code which should prevent them from doing so.
Curiosity about the processes by which complex systems operate has spawned a new science, part biology, part sociology. It is exploring how it is that multi-celled organisms (or multi-layered systems such as corporations) communicate with the much smaller subparts that are mostly unaware of the bigger whole.
The most stunning revelation is that cells in a body pay close attention to what the cells around them are doing. Stem cells (a type of unspecialized cell) will become functioning members of whatever tissue in which they are placed. The need to know what neighboring cells are doing is so important that there is a specialized process built into every cell, called apoptosis, that deals with the problem of alienation and the resulting unhealthy behavior: a cell self-destructs when it no longer 'knows' its primary functions because it has lost touch with its neighbors! On those statistically rare occasions when apoptosis does not work, the cell proliferates and poisons itself and the body of which it is a part.
Religion has always addressed the importance of love, intimacy and spiritual capital--defining, guiding and even providing instructions as to the behaviors necessary to spiritual health. It was only with the Age of Reason and the Industrial Revolution that mankind turned to less spiritual means of achieving happiness. Success has been patchy, at best, and the bankruptcy of material satisfaction is revealing itself more every day.
Individual happiness and health are not the only gain from learning how to be a good friend. Families, working groups, neighborhoods, communities, countries, are affected by a person's commitment to spiritual growth and developing true friendships. Most of the crises in the world, be they political, medical, or environmental, could be reversed by developing a strong base of social capital. Friends don't damage friends.
The point I want to make is that each of us is important to the function of all of us. Whether it is by sharing our knowledge, lifting a load, moving a mountain--or by providing a moment of empathy, a smile or a kind word--we not only boost the health of those around us, we improve our own lives as well.
The Teachings of the Bahá'í Faith are about building this connection between people so that we can pay better attention to each other. We can all live happier, healthier lives...with a little help from our friends!
For more information on the Bahá'í Faith:
Baha'i Links
You Should Also Read:
How to Feel Happier Now
Perks of Bahá'í Community Life
Characteristics of a Bahá'í Community


Related Articles
Editor's Picks Articles
Top Ten Articles
Previous Features
Site Map





Content copyright © 2022 by Cheryll Schuette. All rights reserved.
This content was written by Cheryll Schuette. If you wish to use this content in any manner, you need written permission. Contact Cheryll Schuette for details.