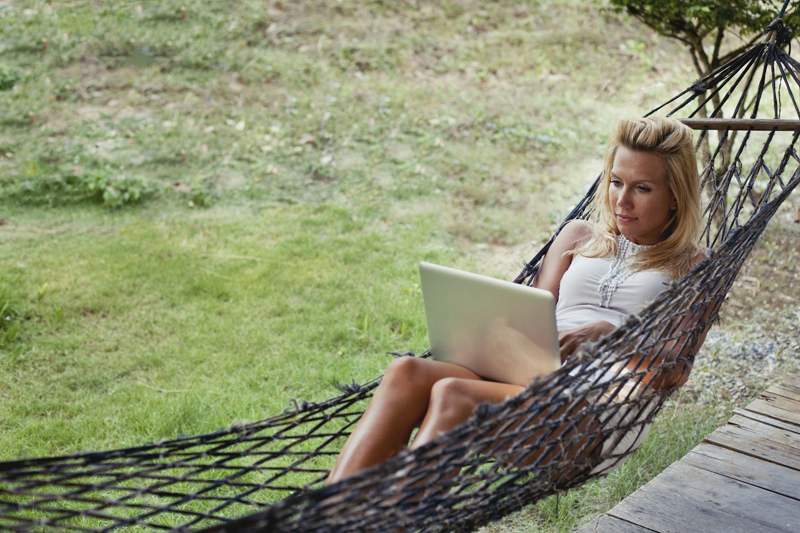 P2P lending, also known as peer-to-peer lending, is lending money directly to an individual. P2P lending bypasses banks in the lender to borrower transaction. It allows lenders to gain higher interest rates on the loans they initiate.
P2P lending is facilitated through an online intermediary. This is not a bank or financial institution. Instead the website acts as a marketplace where lenders and borrowers can interact. Transactions are processed and approved by the website. Each party pays a small fee for the service. Two websites involved in P2P lending are lendingclub.com and prosper.com.
These are unsecured personal loans. The websites offer no guarantees that your investment will be returned. They do check out borrowers to determine their ability to repay loans. Borrower's creditworthiness and the history of defaults on similar types of loans will determine the rate of interest being offered on the loan. Defaults can occur resulting in total loss of your principal.
Why would anyone consider P2P loans? The main reason is that P2P loans pay better interest rates than loaning money to a bank. Interest rates are so low that people are looking for income wherever they can find it. P2P lending fills this void. Additionally, some investors like the ability to loan and support their fellow peers. P2P loans may offer diversification from investing in stocks and bonds. They have the potential to be less correlated to market volatility.
Investors can browse the loan listings on the sites. You can choose the amount you wish to invest and the type of loan in which to invest. Loans can range from business to debt consolidation to large purchases. One note on business loans: these are backed by the individual business owner and not the business. This means that the rating and payback of the loan depends on the individual's creditworthiness.
Each loan lists the amount to be borrowed, the interest rate, the credit rating, use of money, and borrower credit profile. Everything is anonymous. Additionally, the estimated loss rate is listed which takes into account the historical risk of loss of interest and principal from lack of payment from similar loans. You can partially invest in offered loans. Once enough money is funded, the loan will be active. Investors will receive timely payments of interest and repaid principal.
It pays to spread your investment over several loans. This offers protection from one loan going bad. Again, there is no guaranteed safety of principal. The estimated yield takes into account that you may be repaid only partial interest and principal. It is wise to choose the loans with higher credit ratings. Your odds of a completed loan are higher in all probability this way.
P2P lending is one alternative option in a portfolio. It can offer non- correlated returns from the stock market. Just be careful and do your research before investing.
Are you interested in a simple portfolio to save for retirement? Please check out my book on building a simple retirement portfolio that is available at Amazon.com:
Investing $10K in 2014 (Sandra's Investing Basics)
You Should Also Read:
Alternative Investments for the Small Investor
What are Alternative Investments?


Related Articles
Editor's Picks Articles
Top Ten Articles
Previous Features
Site Map



Follow @SandraInvesting
Tweet





Content copyright © 2022 by Sandra Baublitz. All rights reserved.
This content was written by Sandra Baublitz. If you wish to use this content in any manner, you need written permission. Contact Sandra Baublitz for details.