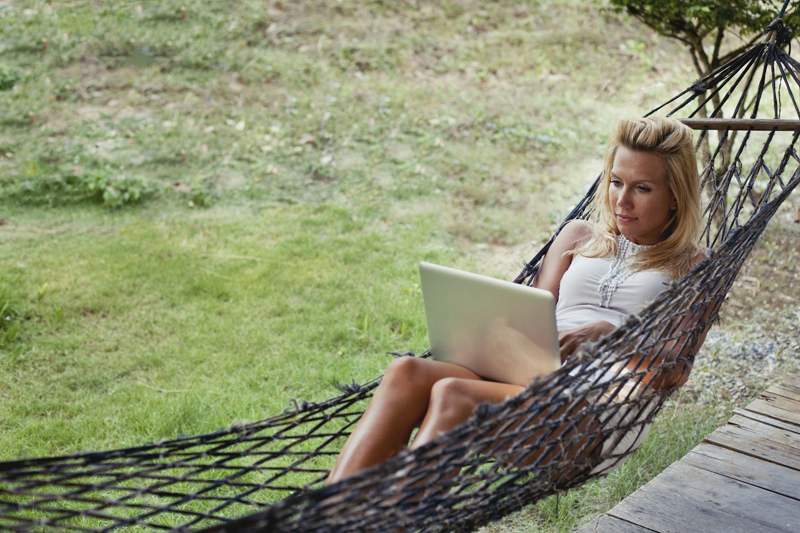 TreasuryDirect is the United States Government's online website where investors can buy United States Treasuries. U.S. Treasuries are issued as bills, notes, and bonds. These represent the debt the U.S. Government has issued to fund its government operations.
United States Treasuries are divided into four categories. Treasury Bills are short-term debt. Bills are issued for maturities of up to one year. Treasury Notes are issued for up to ten years. Treasury Bonds are considered long-term obligations and are issued in twenty year or thirty year maturities. Another option is TIPS. TIPS stand for Treasury Inflation Protected Security. TIPS have a fixed rate like other Treasury securities. However, the principal of a TIPS is adjusted annually by the amount inflation has increased. TIPS are issued from five years to thirty years.
Treasuries are purchased through an auction. Auctions are held throughout the year. At TreasuryDirect.gov you can click on "calendar" to get a listing of upcoming auctions. The auction process is very simple. You find a Treasury security you wish to purchase and submit a "bid" prior to the date of the auction. A "bid" for individual investors is noncompetitive. This means you accept the price at which the security is auctioned. Your "bid" is how much you wish to purchase. For example, if you want to invest one thousand dollars in a Treasury Note, you "bid" one thousand dollars. Your final purchase price may be slightly higher or lower based on the results of the auction. You will learn the rate and yield of your investment (and its final purchase price) after the auction. There are no fees to purchase a Treasury through TreasuryDirect.gov.
The TreasuryDirect website has demos and instructions on how to open an account and participate in an auction. The website explains the different types of Treasuries. Your account is very secure and can be accessed at any time. It is easy to maintain your investments through your online account. At tax time, you will find all the information you need to prepare your taxes on your online account. Should you wish to sell a Treasury before maturity you can do so using SellDirect. You will pay a small fee to sell early.
Also, you can purchase savings bonds electronically. Both Series EE and Series I Savings Bonds are available to purchase. Calculators are available to determine how much your savings bond is worth. CPI data is available on inflation. This is convenient when considering what a Series I Savings Bond or a TIPS is paying.
All Treasuries sold through TreasuryDirect are new issues or a reopening. A reopening is a previously sold security that is put up for auction again. TreasuryDirect cuts out the middleman such as a broker. This saves you money while allowing you to purchase what is considered one of safest investments in the world.
May I recommend my ebook,
Investing $10K in 2013
You Should Also Read:
What is a Bond?
I Bonds for Inflation Investing
Reducing the Effects of Inflation


Related Articles
Editor's Picks Articles
Top Ten Articles
Previous Features
Site Map



Follow @SandraInvesting
Tweet





Content copyright © 2022 by Sandra Baublitz. All rights reserved.
This content was written by Sandra Baublitz. If you wish to use this content in any manner, you need written permission. Contact Sandra Baublitz for details.