The Beauty of Geranium Essential Oil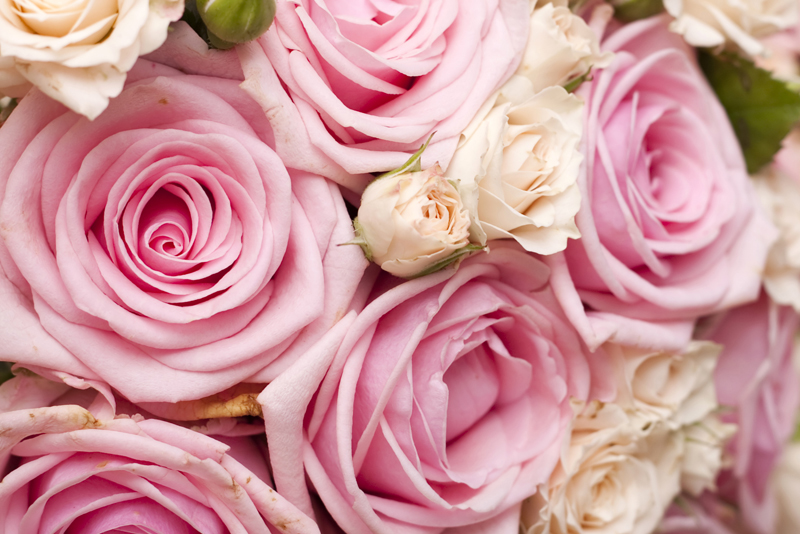 In a world of scents and aroma Geranium is not to be overlooked or taken lightly. While native to South Africa, land of the Hootentot and the Zulus, the best Geranium is said to come from Reunion Island in India.
It gathers its name from the Greek word for a crane's bill (Geranium masculatum) . You'll see lots of wild Geranium in North America, it can be found along the roadside and in wooded areas.
The Native Americans knew and respected the healing properties of Geranium. It's been used for sore throats, mouth ulcers and in powdered form its been known to coagulate an open wound.
Geranium has been said to be good for trauma. When paired with Frankincense and Pettigrain essential, it makes a great blend for rheumatism and arthritis. It's also known to stimulate the Adrenal cortex from exhaustion and regulate blood sugar.
It's been known to treat an overheated liver, you'd see the signs as irritability and uptight people.
Geranium, How else can you help me ?
If you believe in the stars and their vibrations, Geranium is ruled by Venus. This makes it a very sensual and deeply nurturing essential oil. When paired with Sweet Orange and Lavender it makes an excellent massage oil.
It's an astringent,
which can make your gums, muscles, intestines, skin, tissues and blood vessels contract.
It's antibacterial and antimicrobial
- It can help prevent bacteria and germs from developing on wounds. This allows your body's defensive cells to focus on the internal challenges and dangers, rather than being weakened by peripheral toxins on your skin.
In Skin Care
- Geranium helps scars and spots on your skin fade and vanish. It facilitates blood circulation just below the surface of your skin and helps promote the uniform distribution of melanin. In other words, I can help with uneven skin tones.
It's been used in the treatment of acne, dermatitis and other skin diseases.
Depression
- Because of its wonderful smell, Geranium will definitely uplift your spirits, therefore, it has been used in the treatment of depression, chronic anxiety and anger issues.
The only way to know exactly what Geranium will do for you, is to give it a try for yourself.
That's it for this week,
Life Never Smelled So Sweet!
Juliette's Website
https://www.nyrajuskincare.com


Related Articles
Editor's Picks Articles
Top Ten Articles
Previous Features
Site Map





Content copyright © 2022 by Juliette Samuel. All rights reserved.
This content was written by Juliette Samuel. If you wish to use this content in any manner, you need written permission. Contact Juliette Samuel for details.