The Great Potato Salad Debate!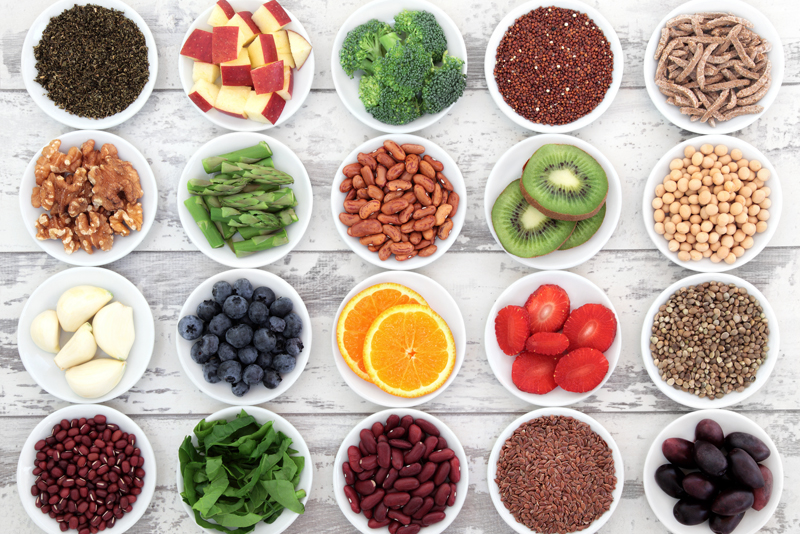 It seems that every family has its own recipe for "The Best Potato Salad." The problem is that every family's recipe is different! How, then, can millions of different recipes be "The" (which is singular) best potato salad?
My first husband's Grandma Noni came from Denmark and made her potato salad with mayonnaise; it also contained eggs and tiny canned shrimp. It was delicious, but very different from the salad I grew up believing was the "correct" potato salad. My Grandma Niederhauser made the "correct" potato salad of my childhood, and it consisted of peeled red potatoes, lots of egg (the whites of which I always picked out), a few green onions and radishes for color, all bound together with Miracle Whip thinned with milk (My mother didn't even keep mayonnaise in our house). Her version is still my favorite, but my husband thinks it's plain and tasteless. He prefers his daughter, Sonna's potato salad which contains mayonnaise, mustard, and lots of pickles. My Friend, Gail, who lives in Atlanta, insists that potato salad must contain chopped bell peppers, pickles, and mayonnaise, and my childhood best friend, Donette, mixes lots of sugar with mustard and Miracle Whip before dressing her potatoes and eggs, just like her mother did.
I attended the graduation party of my friend Rhonda several years ago, whose husband came from Wisconsin. Her mother-in-law flew in for the festivities and prepared her "famous" Hot German Potato Salad. I couldn't get enough of that salad, was lucky enough to get the recipe, and have been making it ever since. I once found a French Green Bean and Potato Salad in Bon Appetít Magazine that had a vinaigrette dressing; I used that recipe as a starting point, then changed a few ingredients and added several more to come up with the most popular non-traditional potato salad on my catering menu; I prepare gallons of it for barbecues and picnics every summer.
To my mind, the only
really bad potato salad
is the kind that comes packaged in cartons from those big restaurant food suppliers that is either dumped into bowls at our local grocery store deli counter, or spooned out of containers onto our plates at mediocre restaurants. I must admit that airplane potato salad is also pretty awful; actually, I think we might agree that anything packaged, boxed, or not homemade is really bad potato salad!
But, you ask, "How do I find the time to make potato salad; doesn't it take hours to prepare?"
I'm offering not only several great potato salad recipes so you can choose one that has the ingredients you, your family, and your friends will enjoy, but also some timesaving hints so that your potato salads will go together very fast.
I also want to hear from you; please let me know what the essentials are for your "Best Potato Salad." We busy cooks are in this together; BellaOnline readers everywhere need timesaving helps in preparing "correct" potato salads quickly. It would also be nice to hear your thoughts on what makes
really bad
potato salad in your mind!
Log on to the
Quick Cooking Forum
or email me at
Quickcooking.BellaOnline.com
Potato Salad Recipes and Timesaving Tips


Related Articles
Editor's Picks Articles
Top Ten Articles
Previous Features
Site Map





Content copyright © 2022 by Karen Hancock. All rights reserved.
This content was written by Karen Hancock. If you wish to use this content in any manner, you need written permission. Contact Karen Hancock for details.