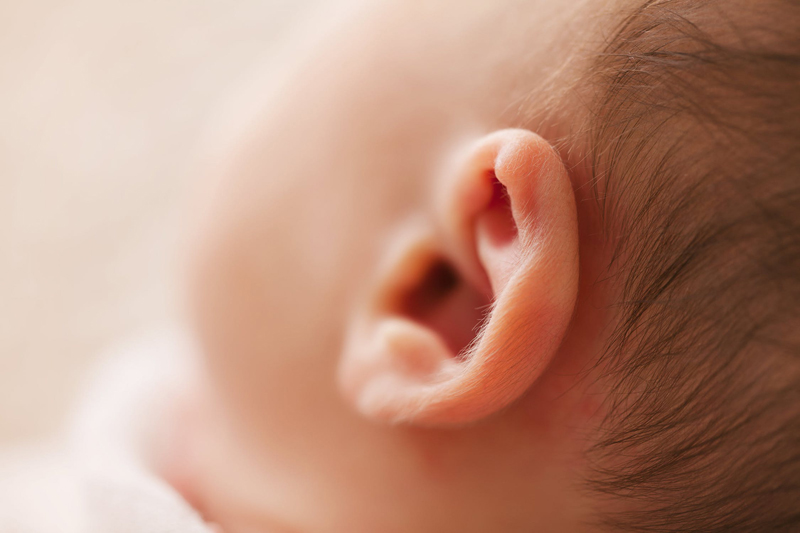 It has generally been shown that one in six adults has a hearing loss to a level which results in difficulty understanding conversation. However, new research, conducted from 1999-2004 by Hear-it-now organisation, compared the lifestyles of almost 6,000 people in North America and the results of this research has shown alarming trends.

55 million Americans or 33% of the population are now thought to be hearing impaired. Just 8.5% are hearing impaired into their late 20's but the incidence rises steeply in their 30's to 17%. The research seemed to indicate that the reason for the increase is the high incidence of noise from firearms, industrial workplaces and personal stereo use. Another study from the UK also showed that people in the armed forces were more likely to have a hearing loss.

Men are almost twice as likely to have a high level hearing loss. The UK study showed that even when men and women worked in similar noisy environments the males were still likely to have a higher incidence of hearing loss (4% for males and just over 2% for females). Interestingly, race also appears to play a factor with black Americans having 70% less incidence than either white American or Mexican men.

Length of time of noise exposure increases the risk. The UK study showed that the risk of severe hearing loss is 3 times higher after 5 years exposed to the noise. Only about ½ of those who had worked for up to 5 years in the same environment had a hearing loss (ie 6.5% compared to 13%).
Tinnitus is another issue for those exposed noisy environments for long periods. Over 13% of men working for 10 years in a noisy job reported tinnitus compared to around 5% for those who do not work in a noisy environment.

Quite amazingly people with lower education were more likely to have a hearing loss than those with a higher education. Whether this level of education was a result of their hearing loss (ie deaf/hard of hearing people find it harder to participate in education as long as hearing people do) was not part of the research. People with better health – those who do not suffer from diabetes, hypertension or who do not smoke - had a lower incidence of hearing loss than those who have these conditions.

The research showed that people with a severe hearing loss were more likely to suffer from depression caused by social isolation. Deafness has reached what researchers now consider epidemic proportions and the research concluded that better education about risk factors and hearing issues is needed, together with better access to medical care.

Information from:
"One-in-Six" Newsletter April 2009 – Deafness Forum of Australia
"Work noise increases risk of hearing loss" https://www.hear-it.org/page.dsp?area=291
"Hearing loss epidemic approaching in the US" https://www.hear-it.org/page.dsp?page=6286

You Should Also Read:
Deafness statistics UK & USA
Loud Noise and hearing loss
Hearing Loss Statistics


Related Articles
Editor's Picks Articles
Top Ten Articles
Previous Features
Site Map





Content copyright © 2022 by Felicity Bleckly. All rights reserved.
This content was written by Felicity Bleckly. If you wish to use this content in any manner, you need written permission. Contact Felicity Bleckly for details.