Pokemon Diamond and Pearl Television Series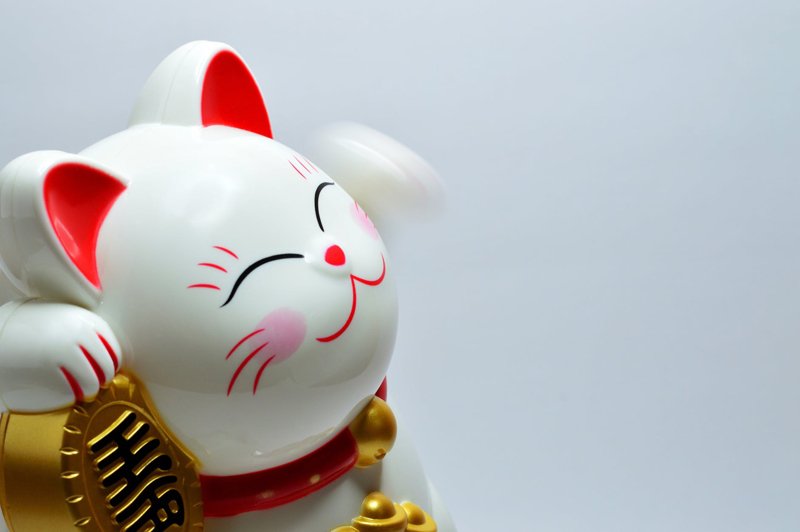 April 2007 saw Cartoon Network debut a "movie" of
Pokemon: Diamond and Pearl
, the tenth season of the
Pokemon
television series. This was followed by the official debut of the series in June 2007. In that season, Ash Ketchum arrived in the Sinnoh region. He needed to battle Sinnoh Gym Leaders and earn eight badges to enter the Sinnoh League. As expected, Brock joined him again on this journey.
However, May and Max, who had traveled with Ash throughout the Hoenn region, did not journey with Ash to Sinnoh. Instead,
Pokemon: Diamond & Pearl
introduced a new character named Dawn, who is the daughter of a Pokemon Contest Coordinator. Dawn wants to follow in her mother's footsteps.
As usual, Team Rocket followed Ash and his friends, still bungling in their attempts to capture Pikachu. Soon after arriving in the Sinnoh region, Ash made a new rival out of Paul, a stoic and strict Pokemon trainer. If Paul is dissatisfied with the performance of a Pokemon, he prefers to release it instead of trying to train it.
Dawn already had two rivals: Zoey and Kenny. Zoey is a top Pokemon coordinator, but she is helpful to Dawn and appears to be greeted as a friend. Kenny, however, is Dawn's childhood friend, who she thinks is a pain. Dawn and Kenny compete against each other in Pokemon contests.
Ash's time in the Sinnoh region spanned four seasons:
Diamond and Pearl
,
Diamond and Pearl: Battle Dimension
,
Diamond and Pearl: Galactic Battles
, and
Diamond and Pearl: Sinnoh League Victors
.
During his time in Sinnoh, Ash battled Roark (the Gym Leader of the Oreburgh Gym), Gardenia (the Gym Leader of the Eterna Gym), Maylene (the Gym Leader of Veilstone City), Crasher Wake (the Gym Leader at the Pastoria Gym), Fantina (the Hearthome City Gym Leader), Byron (the Gym Leader at the Canalave Gym), Candice (leader of the Snowpoint Gym), and Volkner (the Gym Leader at Sunyshore City). During their time in the Sinnoh region, Dawn also competes in the Pokemon contests and qualifies for the Grand Festival.
Several new Pokemon were introduced in the Sinnoh region. Some of the new Pokemon introduced in the region include Starly, Turtwig, Piplup, Buneary, Pachirisu, Croagunk, Chimchar, and Carnivine.
Between the four seasons that take place in the Sinnoh region, a total of 191 episodes were produced in Japan. However, any "recap" episodes produced for the Japanese series were not dubbed into English and aired on television in the United States.
While there were some good moments during these four seasons, I could definitely tell that the Japanese writers were beginning to run out of steam. This is especially true for the episodes that were "soap operas" about one Pokemon falling in love with another Pokemon, or two Pokemon falling in love with the same Pokemon. Near the end of the Sinnoh region episodes, I had really hoped that the Japanese would work at winding down the anime franchise. However, these seasons were followed by
Pokemon: Black & White
.
| | | | | | |
| --- | --- | --- | --- | --- | --- |
| Title | Episodes | Release Year(s) | Director | Studio | N.A. Licensor |
| Pokemon: Diamond and Pearl | 52 | 2006-2007 | Norihiko Sudo | Shogakukan Productions Co., Ltd. | Pokemon USA, Inc. |
| Pokemon: The Rise of Darkrai | N/A | 2007 | Kunihiko Yuyama | OLM, Inc. | Pokemon USA, Inc./Viz Media |
| Pokemon: Diamond and Pearl: Battle Dimension | 52 | 2007-2008 | Norihiko Sudo | Shogakukan Productions Co., Ltd. | Pokemon USA, Inc. |
| Pokemon: Giratina and the Sky Warrior | N/A | 2008 | Kunihiko Yuyama | OLM, Inc. | Pokemon USA, Inc./Universal Studios/Viz Media |
| Pokemon: Diamond and Pearl: Galactic Battles | 53 | 2008-2009 | Norihiko Sudo | Shogakukan Productions Co., Ltd. | Pokemon USA, Inc. |
| Pokemon: Arceus and the Jewel of Life | N/A | 2009 | Kunihiko Yuyama | OLM, Inc. | Pokemon USA, Inc./Viz Media |
| Pokemon: Diamond and Pearl: Sinnoh League Victors | 34 | 2010 | Norihiko Sudo | Shogakukan Productions Co., Ltd. | Pokemon USA, Inc. |
| Pokemon: Zoroark: Master of Illusions | N/A | 2010 | Kunihiko Yuyama | OLM, Inc. | Pokemon USA, Inc./Viz Media |