Essential Oils, Take Me Away!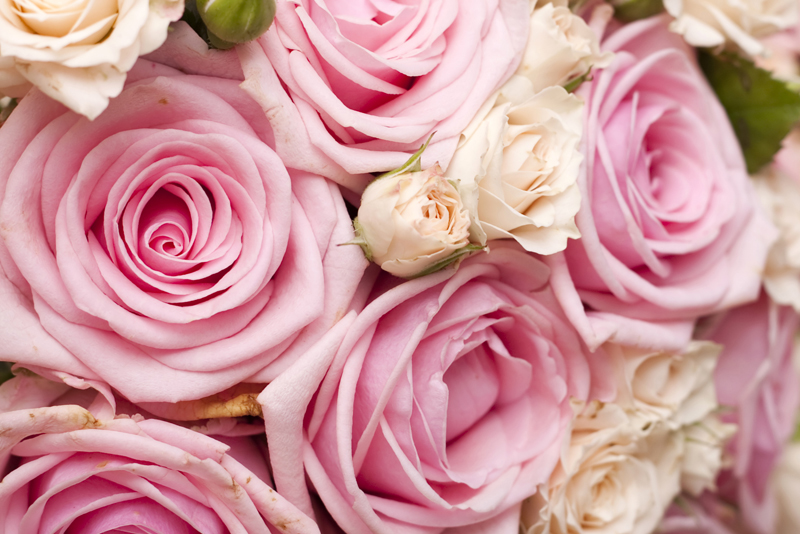 One of the greatest stress relief ingredients/tools is the use of essential oils. It's said that you can't mix oil and water, however that doesn't keep us from trying to create great smelling potions made with oil, to blend into water.
We look for everything from unscented liquid soaps to bath salts. Whatever you can get your hands on that will help to relieve stress and often smell good at the same time, will work.
The temperature of the water will also play a very important role in complimenting the essential oil and how it will work for you. For instance, Rosemary or Peppermint essential oil when blended into a cool water, can offer you a very refreshing bath. On the other hand, Lavender essential oil in warm water bath can provide a very restful nights sleep.
Notice the emphasis is on warm or cool water. Hot water baths can make your skin perspire, which means it can become difficult in absorbing the benefits of the essential oils. Hot water can also dehydrate your skin. A cool or warm bath enables the essential oils to surround your body and will penetrate your skin and spread them into your tissues.
Recipes !!!
Here are some great recipes for bath and body treatments:
Soothing Bath Oil:
8 ounces Jojoba or Sweet Almond Carrier Oil
5 drops Geranium Essential Oil
10 Drops Lavender Essential Oil
Stimulating Bath Oil:
8 ounces Jojoba or Sweet Almond Carrier Oil
5 drops Juniper Essential Oil
10 Drops Rosemary Essential Oil
Beat the Winter Blues Bath Oil:
8 ounces Jojoba or Sweet Almond Carrier Oil
5 drops Geranium Essential Oil
10 drops Sweet Orange Essential Oil
Use the Bath Oil blends within 2 months of preparation.
Scented Bath Salts
This scent is very woody, and is suited for soothing muscles and relaxing in the tub. It is a very masculine scent. It's wonderful after a long day at work; as it will make you feel comfortable and content. Women love it as well as men do.
You will need:
2 cups of Epsom salts (or a mixture Epsom/sea salt)
2 tablespoons of baking soda
Essential Oils:
5 drops of Rosewood
2 drops Cedarwood
2 drops Chamomile
A pretty jar or a mason jar with a tight fitting lid
To make the salts:
Mix the salts and baking soda in a bowl very well. Mix oils in a small cup. Pour the oil mixture evenly over the salt. Mix the two very well. Let sit for over an hour before placing in a jar and sealing.
Don't make your bathing ritual complicated. The key is to relax and enjoy the beauty of the natural aroma's of the essential oils. That's it for this week.
Life Never Smelled So Sweet!
Juliette's Website
https://www.nyrajuskincare.com


Related Articles
Editor's Picks Articles
Top Ten Articles
Previous Features
Site Map





Content copyright © 2022 by Juliette Samuel. All rights reserved.
This content was written by Juliette Samuel. If you wish to use this content in any manner, you need written permission. Contact Juliette Samuel for details.