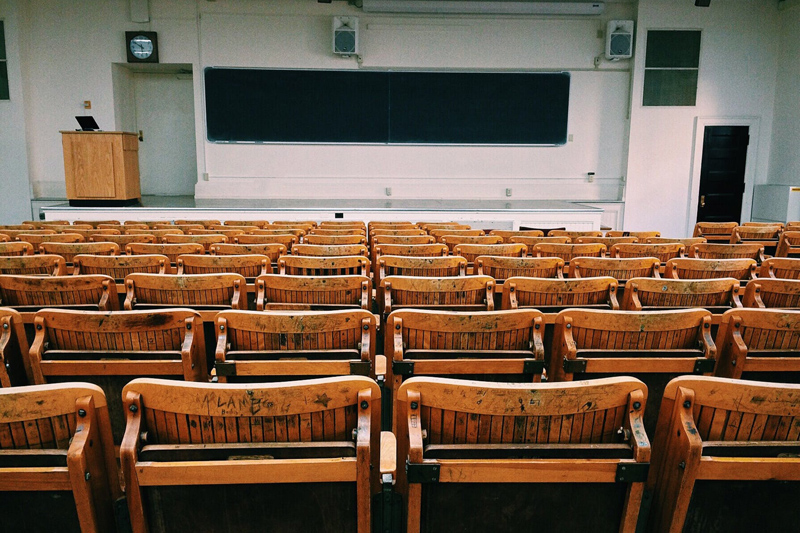 To take summer courses or not to take summer courses…that is the question. If you are in graduate school or are considering applying to graduate school you might be pondering this question. If you are enrolled in an accelerated program you may have no choice and might be required to take summer classes. If, on the other hand, you do have some say in the matter there are some things to consider.

On one hand you may want to take a class or two in order to keep your momentum going, take a class that may only be offered in the summer or to complete your program sooner. You could take a class that you want to be able to focus on while not taking any other classes. Also, if you are considering applying to a graduate program but are still unsure, some programs allow you to take a certain number of classes before being admitted to a program and you can apply the credits toward the degree if you do join the program. Summer courses might be a good opportunity to try out a program and see if it is a good fit for you. Summer is also a good time to take an introductory or pre-requisite course that might be required, like the business course I described in my review of UMASS Amherst's Online MBA program.

On the other hand you may want to give yourself a break. You don't want to burnout and lose your motivation. If summer is when you generally take vacation will taking a class change those plans? If you take classes on a ground campus you will need to stick around for the length of the semester. If you're taking classes online – or if online classes are available through your program this adds quite a bit of flexibility. Depending on where you plan on vacationing, if you have internet access you might still be able to take the class. This could be a good time to try out an online class if you have never taken one before. However, depending on your program would your time be better spent as a research assistant or in an internship?

The important thing is to really think about it before registering for a class. Whether you're sitting in a classroom when you want to be at the beach or reading a text book when you want to read a mystery novel…it's hard to put your all into something when you really want to be doing something else. If what you really want to be doing is making progress on your graduate degree then it's time to choose a great class!

You Should Also Read:
Online MBA Through UMASS Amherst - Review


Related Articles
Editor's Picks Articles
Top Ten Articles
Previous Features
Site Map





Content copyright © 2023 by Nicole Amos. All rights reserved.
This content was written by Nicole Amos. If you wish to use this content in any manner, you need written permission. Contact Nicole Amos for details.