Munchausen Syndrome by Proxy (MSBP)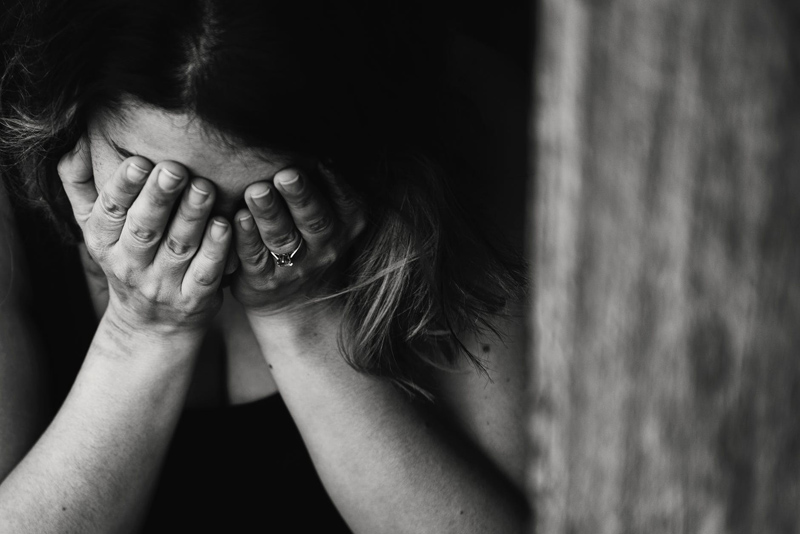 Munchausen Syndrome by Proxy (MSBP) results when a parent or caregiver pursues frequent medical attention for their child by fabricating, falsifying, or knowingly causing strange physical symptoms of various medical conditions or illness. The precursor to MSBP is Munchausen Syndrome where the individual makes-up symptoms that do not actually exist; they are dramatic and overdramatize fake pain to feign illness in order to obtain medical attention from their primary care physician, family and friends.

Released earlier this year, the fifth edition of the Diagnostic and Statistical Manual of Mental Disorders or DSM-5, continues to be the source of reference for mental health professionals when diagnosing and treating mental illness. Before, Munchausen's Syndrome was listed as a factitious disorder, and Munchausen Syndrome By Proxy is a factitious disorder imposed on another. Both Munchausen's syndrome and MSBP are located in Somatic Symptom and Related Disorders.

So, what exactly is a factitious disorder? The definition of the word factitious means artificial or human made. Simply stated it means the child's parent or caregiver is causing the child to appear or become ill by fabricating signs or symptoms of an illness. This then allows the parent or legal guardian to take the child to the doctor, an urgent care or hospital, and facilitating interactions with medical personnel.

A factitious disorder imposed on another or Munchausen's Syndrome by Proxy is child abuse. This form of child abuse is medical child abuse. Medical child abuse puts children through numerous, needless medical tests, lab work, diagnostic tests, and hospitalizations. As doctor's work diligently to find a cause for the child's ever-changing symptoms, they first must realize the web woven right before their eyes is not real. Because the symptoms are not real. This means any diagnosis discovered to help the child is also not real. Everything and I mean everything is a fabrication when it comes to Munchausen Syndrome by Proxy or a factitious disorder imposed on another MSBP.

The Childhelp National Child Abuse Hotline 1-800-4-A-CHILD (1-800-422-4453) is dedicated to the prevention of child abuse.


Related Articles
Editor's Picks Articles
Top Ten Articles
Previous Features
Site Map





Content copyright © 2022 by Erika Lyn Smith. All rights reserved.
This content was written by Erika Lyn Smith. If you wish to use this content in any manner, you need written permission. Contact Erika Lyn Smith for details.