Checking Your Money - Budget Basics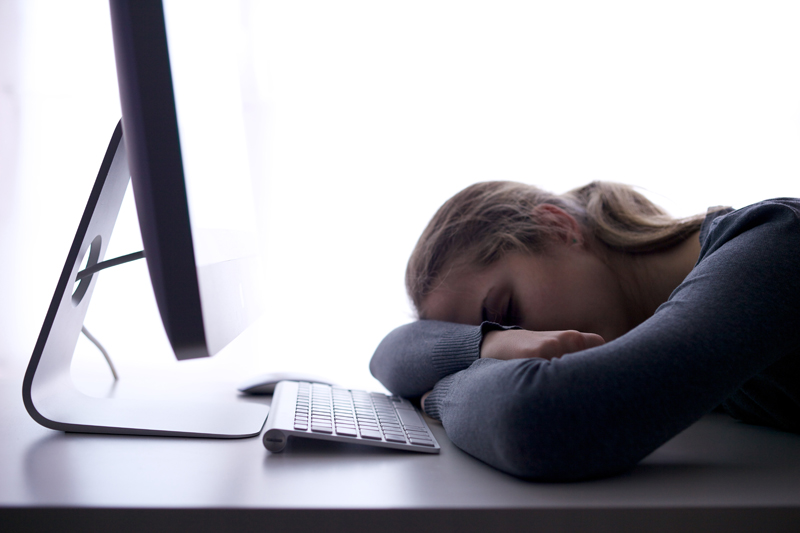 A balanced budget can be elusive even under the best circumstances. Balancing a check book, computing your daily finances and making ends meet during an unemployment period are definitely challenging opportunities. If you're a financially savvy individual, you might already have a budget that you can easily stick with by making a few minor adjustments. For others, attempting to balance your budget may be painful.

In the ideal situation (prior to being unemployed), you may have gone through a budget exercise where you wrote down all of your income and expenses. Even though you may not have went any further with the information, you had a job that provided some income regardless of whether or not your needs were met. Now, budgeting takes on a whole new meaning called "financial survival".

Step one of the budget process is to make a list of your daily, monthly, weekly and yearly expenses. This may sound a little bit redundant, but if your bills are like mine for example, you may have a water bill that only arrives quarterly. It's easy to forget the quarterly or annual bills when making a list of expenditures. Why daily? It is important that you recall all of the items (including luxuries) that you spend money on, even if it's coffee from the convenience store every morning when you pick up the newspaper. It is important that you mentally go through each day and write down as much of your spending as you can. You may be amazed at your long list of expenses.

The second step is to set up a key to identify those items which are absolute necessities (put an "N" next to those items) verses the items that you could possibly do without ( I normally use an "X"). For the undecided items, I use a "U". The "U" items often require more thought. For example, if you have a disabled housebound person living in your home, deciding whether or not to keep cable may not be such an easy decision. The "U" items may have other factors to consider which would determine if it's a good cut in the long run. Deciding what makes for a necessary budget item verses a non-necessary item ranges in terms of difficulty. You may need to go through the list multiple times.

Deciding whether or not to keep the Internet may also be a difficult decision resulting in a "U" on the list. While many libraries offer free computer and Internet usage, a majority of the job searches and applications are currently done electronically over the Internet. Waiting your turn for one of the four to five computers, to use for a maximum 30 minute session when you need to apply or respond to a potential employer may make hanging on to the Internet a few more months worth it. You can shop around for a less expensive Internet Service Provider, though the service may not be as good, at least you will have some Internet service for your job search.

Finally, after prioritizing your expenses and getting rid of the unnecessary items take a look at your income. We will be talking in future articles about delving into the world of entrepreneurship, but for now look at your current income. Try to hold off reaching into your savings and retirement plans for as long as possible. Prepare a simple chart listing expenses on one side and income on the other. If your expenses outweigh your income, take another look at your expenses for further cuts.

Remember the cliché about desperate times and desperate measures? Keep in mind that you may need to accept a job requiring minimal skills to keep your household afloat while you search for a job in your field. Once you have prepared your budget, you need to stick to it. Before you fall off the budget wagon, ask yourself is it a real necessity (someone needed a coat) or is it a luxury (they just bought a new coat last year, but just wanted to be in style). Sticking to a budget can be just as hard as sticking to a diet. If you were never the type to plan a budget, you may find that it's a useful exercise for saving money long after you've gone back to work.



Related Articles
Editor's Picks Articles
Top Ten Articles
Previous Features
Site Map





Content copyright © 2022 by Dianne Walker. All rights reserved.
This content was written by Dianne Walker. If you wish to use this content in any manner, you need written permission. Contact Corlia Logsdon for details.