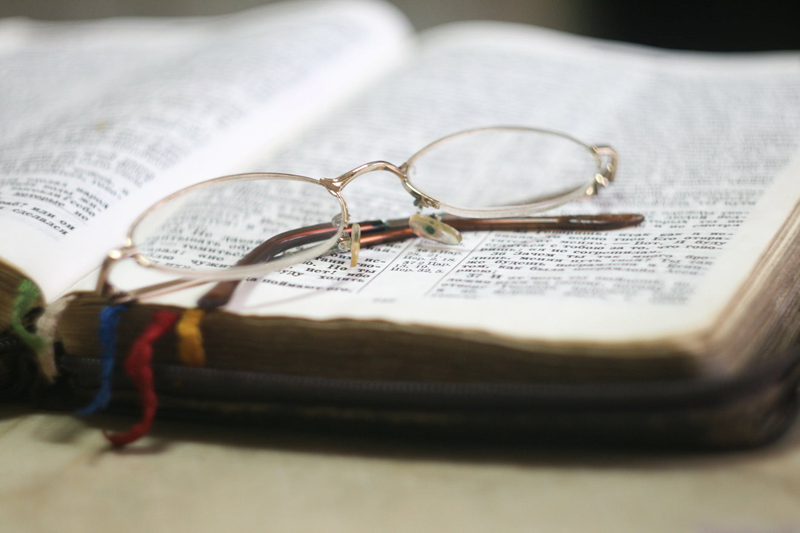 I have again had several requests for my detailed plans for teaching the music in Primary for March. So I am again going to share with you exactly what I have planned each week, with a brief explanation. I think that I will be making this a regular feature each month, as it is so popular.

This month's program song is "My Eternal Family", which is found in the program guide. I know that several choristers have wanted to build something or do something special with it. I am a fairly simple girl, but I am using a combination of a couple of ideas I have found to teach this song.

March 1

To introduce this song, I will be using an idea that I found at Sofia's Primary Ideas. (The link for this site is at the bottom.)

Come into primary wearing a tool belt and hard hat. Tell the children you are a builder, not a construction worker…but a builder. You don't work on houses, you work on homes. Eternal homes! Show them some of your tools: a whisk and a Book of Mormon (You feed your family both physically and spiritually), lip gloss (that you wear on your lips that always use kind and loving words to build others up), knee pads (you are constantly on your knees praying and seeking the Lord in prayer), had hat (keeps bad TV and music out of my head and home) etc. Another important tool is this song, "My Eternal Family" because the words bring me closer to Christ.

I will then teach the song using the pictures from Shari's Singing Time. (Link is at the bottom.) My kids really loved her pictures for How Firm a Foundation, so I am going to go with them again this month. We will be learning the first verse and the chorus this week.

March 8

This week we will learn the 2nd verse with the pictures from Shari's Singing Time site. We will then look at the melody of the song and work with "melody dots." These are simply dots that go up and down with the melody. This idea is explained very well on the site LDS Primary Posters. (I have again included a link at the bottom for your convenience.) The dots are even ready for you to print out on posters! While she suggests attaching the dots to the bottom of the visuals, I am going to just post the dots on the chalkboard and we will work with them there.

March 15

For this week, we will review the entire song and make sure we have all of the words down. To do this, I will be using another idea from Sofia's Primary Ideas.

Have 13 building blocks. Attach the letters ETERNAL FAMILY, one per block. As the children learn the words, sing valiantly and try their best they can earn blocks to build a word tower. Put L on the bottom and then build up to E. Next Tower, place the Y on the bottom and build to F.

March 22

This week, we will be doing a fun game that I call "Hats" to review the songs we have learned for the program thus far. We will include the following songs: The Family Is of God, How Firm a Foundation, My Eternal Family, Families Can Be Together Forever, and a couple of their favorite wiggle songs.

To play this game, I will have a large dice that they can roll that will determine which song we are going to sing. Then, in the front, on the floor, I will have an assortment of items that are used for "Dress-up" that include various hats. The child will pick a hat and put it on and we will sing the song in that style. I like to have the following styles when we play this game: (You can do many others, but this is just a few to get you started!)

Opera-a play tiara (crown) and feather boa (we sing in Opera-type voices)

Cowboy-a cowboy hat (we sing in cowboy voices)

Football-a football helmet (we run in place and try to make a touchdown while we sing)

Construction- a hard hat (we act like we are using a jackhammer while we try to sing. It is crazy, but a lot of fun and really gets out the wiggles. The kids love it!)

Drum Major-a drum major type hat and gloves (the child then lead all of us while we sing and march in place.)

Lion-I use a hat from a lion costume I made years ago-(we sing in "growly" voices)

March 29

We will be doing another singing game this week. I will include some favorites as well as program songs we already know. I will just be using a pick and choose format this week. I will probably pull something out of my files and we may build an ice cream cone, or pick fish from the sea or flowers from the Temple grounds, etc. I may be out of town or leaving immediately after church this week, so I want something easy to implement.

You Should Also Read:
Sofia's Primary Ideas
Shari's Singing Time
LDS Primary Posters


Related Articles
Editor's Picks Articles
Top Ten Articles
Previous Features
Site Map





Content copyright © 2023 by Brenda Emmett. All rights reserved.
This content was written by Brenda Emmett. If you wish to use this content in any manner, you need written permission. Contact Brenda Emmett for details.