Pride and Prejudice Review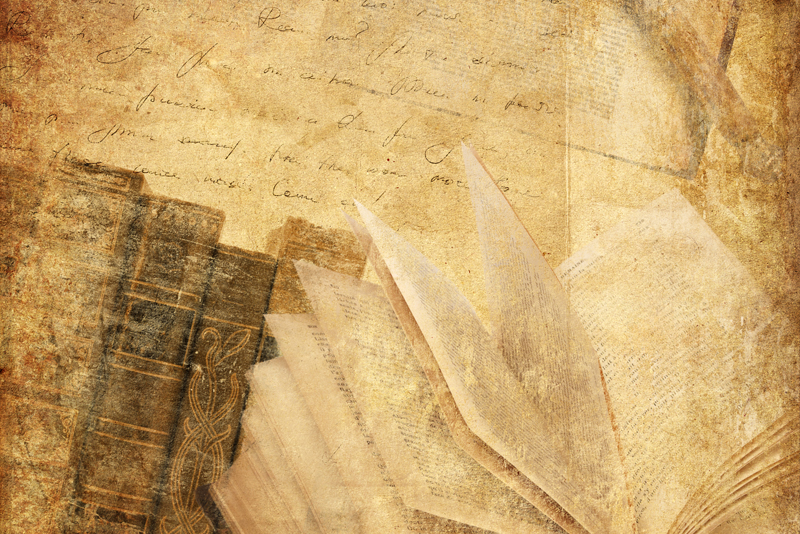 Jane Austen (1775-1817) was a popular 19th century author whose works became more popular after her death. Besides Pride & Prejudice her other major works include
Sense and Sensibility
,
Mansfield Park
,
Emma
,
Northanger Abbey
, and
Persuasion
. Not only have her works been widely studied, they have been turned into movies, again and again. Despite varying opinions on the validity of her contribution to literature her work has had unwavering popularity through the decades and some say it has become the template for many of today's romance novels.
Pride and Prejudice
is a story about society and the relationships of family. Its focus is on one family, the Bennet's, specifically the two eldest daughters; Elizabeth (Lizzy) and Jane. Societal law demands upon the death of the supporting male, all funds and fortune are entailed to the next living 'male' relative. This puts the Bennet family at a disadvantage because they have five daughters. Mr. Bennet's fortune will pass to his estranged cousin, Mr. Collins.
Because of these circumstances it is Mrs. Bennet's direst wish to make sure her daughters are married off to stately gentlemen as soon as possible. Pride & Prejudice opens with the arrival of Mr. Bingley who brings high hopes of a possible suitor. They are all amenably introduced and attend a few parties where they had the delight of meeting the most wonderful [in his own mind] Mr. Darcy. Mr. Darcy leaves a cold and rude impression on Elizabeth.
Bingley and Jane hit it off immediately and everyone thinks it's a matter of time before they announce their engagement but without notice to the Bennet's or anyone else Bingley and his catty sisters, along with Darcy, pack up and head back to London leaving Jane depressed and wallowing in her loss. This is just one of the on again off again possible matrimonies in Pride & Prejudice. With so many daughters to find husbands for it's no wonder the extremes Mrs. Bennet has to go to find them mates. Including sending one off in the rain to become deathly ill and sending another off to visit with soldiers in a neighboring county.
All the semantics is quite fun despite being somewhat confusing at times. You almost need a map to keep the lineage, women and suitors straight. It took a few pages to get into the dialogue. Strangely, I find it easier to read it aloud, although, someone listening to me probably wouldn't think so. There's a formality to reading Jane Austen not present in today's writing. Even the way the characters address one another. Mrs. Bennet refers to her husband as "Mr. Bennet". I wondered if this formality carried on into private moments.
Despite having unique personalities I found it confusing to keep each "Miss Bennet" straight when more than one was involved in a scene and didn't know who was who or that the perspective had changed until the next paragraph. Austen switches back and forth between their formal and given names. I also find the point of view flips back and forth carelessly. Something not widely used today.
Pride and Prejudice has a comedic feel to it but I didn't find my self chuckling or laughing aloud from their antics and dialogue. It is really quite dramatic. I found the story to be more ironic than comedic.
What I really enjoy about the novel is the look into society, culture, relationship dynamics and women in an era I have no way to comprehend. It's a historical lesson hidden within a love story and once the journey was over, most enjoyable.
The Franklin Library, 1980
Purchase Pride and Prejudice from Amazon.com
.
Purchase Pride and Prejudice from Amazon.ca
---
M. E. Wood
lives in Eastern Ontario, Canada. If you are going to find this eclectic reader and writer anywhere it is probably at her computer. For more information visit her
official website
.
You Should Also Read:
Review - The Nathaniel Hawthorne Audio Collection


Related Articles
Editor's Picks Articles
Top Ten Articles
Previous Features
Site Map





Content copyright © 2022 by M. E. Wood. All rights reserved.
This content was written by M. E. Wood. If you wish to use this content in any manner, you need written permission. Contact Yvonne Ije for details.