Air Travel – How Safe is Your Pet?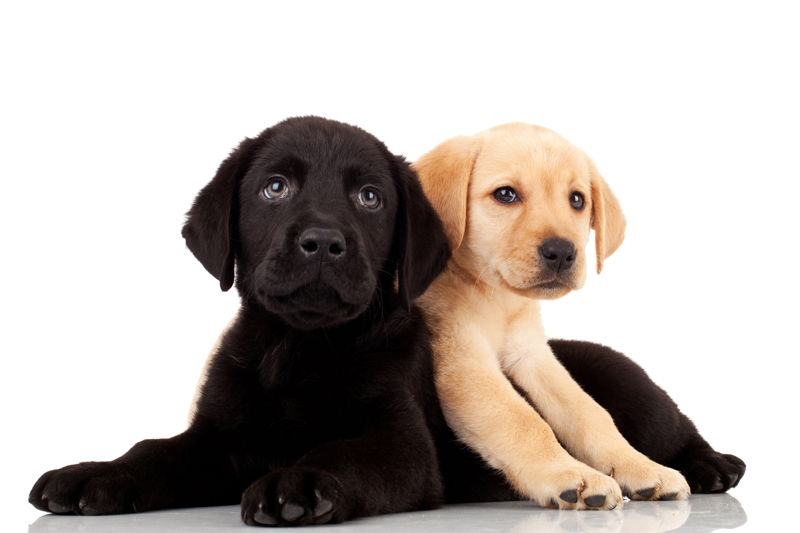 This recently has come into the headlines when this past August, seven of 14 puppies traveling from Tulsa to Chicago died. The death was linked to the high temperatures in the plane's cargo. With 122 canine deaths reported from 2005 to 2010, how safe is flight travel for your pet?
This issue has hit close to home for us in particular. Our furbaby, Blue, was flown around the country as a stud dog and now has seizures. The breeder had him tested for epilepsy, so the cause has been brain trauma. This has come from being tossed around in an unpadded crate. This has caused serious physical and psychological damage to our little boy and who knows how many others. He will never be the same and suffers from small strokes now as well. We love him and will give him the best life we can for as long as we are blessed to have him.
With the dangers of air pressure air fluctuations/turbulence, uncontrolled temperatures, extreme noise, and random jolts of movement are putting your pets on a plane worth the risk? There are more than two million animals transported by air every year, so what are standards for safe air pet travel? Call the airline you wish to transport your pet and ask questions. Ask a lot of questions. How much is it? What are the requirements? How will they handle my dog? How long is the flight? Is the cargo temperature controlled?
Congress passed the Safe Air Travel for Animals Act (49 U.S.C. 41721) in 2000 and necessitates airlines to educate employees on the treatment of animals and to be accountable on how many companion animals are killed, lost, or injured on their flights. It is advisable never to put your pet on a flight if the temperature is either below 45F or above 85F.
If you have to put your pet on a flight, know that unattended pets are treated similar to freight and it is important to make sure your pet's carrier is properly labels so that they will reach their destination. You will also need live animal labels; secure them properly to the kennel with proper metal hardware and cable ties. Talk to your vet to see if the animal is ready to fly and if necessary, give them calm and relax medication to help them with the journey. But the best bet is to take your furbaby in a carrier and under your own seat; this is the only way to ensure they'll arrive without trauma.
Another way to do away with needless deaths and injury is to rescue from a local shelter or breeder. There are also lots of animal societies that now have relay car transport of animals needing forever homes but live in another state or across borders. Do your homework on this, never take anyone's word for it, you need to speak to people, check out the airlines and know that you have got all the facts before embarking on a flight.
Please always do your research and consult with your veterinarian before taking any home remedies or supplements or following any treatment suggested on this page. Only your vet can provide you with advice on what is safe and effective for your unique needs or to diagnose your pets particular medical issue.


Related Articles
Editor's Picks Articles
Top Ten Articles
Previous Features
Site Map





Content copyright © 2023 by Bettina Thomas-Smith. All rights reserved.
This content was written by Bettina Thomas-Smith. If you wish to use this content in any manner, you need written permission. Contact Bettina Thomas-Smith for details.