How to Keep an Asthma Diary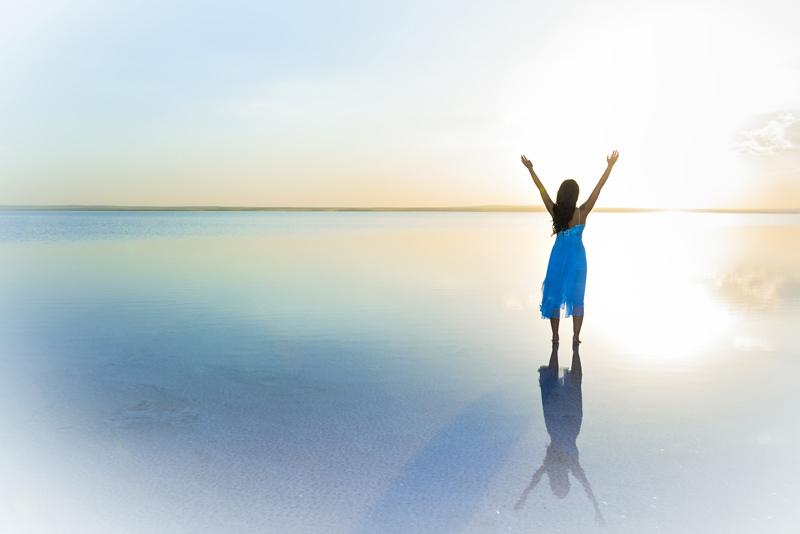 Asthma management is more than just taking your medications; management also includes keeping track of asthma symptoms. You can do this by keeping an asthma diary. An asthma diary helps to keep track of your asthma triggers, symptoms, symptom severity, and more. Your asthma diary can be an invaluable tool in your asthma maintenance program. Keeping an asthma diary can be a useful tool when you're first diagnosed with asthma, but can also help even if you've had asthma for many years.
What to Track in an Asthma Diary
Most doctors recommend that their patients make a daily record of their asthma symptoms. Daily recording of your asthma symptoms and medication usage will help you and your doctor to spot patterns and trends you experience during asthma flares and attacks. This information can help you and your doctor to determine what might be triggering your asthma, if you asthma has become unstable, etc. Here is a list of daily information to record in your asthma diary.
Date and Time
Doctors advise patients to keep a daily record of their asthma symptoms. This would include taking your peak flow as often as directed by your doctor. For instance, if your doctor asks you to take your peak flow three times a day (morning, afternoon, and before bedtime), then it's important to record each peak flow for that specific day, along with other information below.
Peak Flow
Your peak flow demonstrates how fast you can blow air out of your lungs. The faster you can blow air out, the higher your peak flow will be. Just the opposite happens when you're having asthma trouble; you peak flow will be lower when you're having asthma symptoms. You will need a peak flow meter to determine your peak flow. Follow your doctor's orders on how often during the day you should take your peak flow measurement, and record your peak flow at each of those times during the day.
Record Asthma Symptoms
Keep a daily record of each asthma symptom you experience, along with the time of day, where you were, what you were doing. Asthma symptoms may include chest tightness, wheezing, coughing, shortness and breath, tiredness, etc.
Rate Asthma Symptoms
Here's a rating system that will help guide you on how to rate your asthma symptoms:
0=No symptoms
1=Mild symptoms: can include mild chest tightness, coughing, tiredness
2=Moderate: this would be an increase in asthma symptoms
3=Severe: peak flow falls into the "Red" on your asthma action plan
4=Emergency: an asthma attack that does not respond to emergency
inhaler and/or there are symptoms of anaphylaxsis.
Medication Dosage and Frequency
Your doctor will typically ask you to record when you take your asthma medication. Here, you should include all asthma medications you take through the day. It's best to record your daily asthma medication, including if you've had to use your emergency inhaler(s) and how much medication you had to use (how many puffs) in the last 24 hours. It's also a good idea to include if your asthma medication dose worked (did it make you feel better or not).
Asthma Triggers
Here you should list what you believe set off your asthma, along with the time, place and what you were doing. This information will help you and your doctor to spot trends. Let's say that you were at an exercise class and began to have asthma symptoms. If this happens on most visits to your exercise class, you'll have a record for you and your doctor; you'll both see this is a pattern or trend. You might be experiencing exercise induced asthma.
Asthma Diary Tools
You'll need to find an asthma diary that works for you. Some asthma patients choose to use a notebook, while others may choose to use a smartphone app. You should choose the method that's best for you—one that will be easy for you to take along each day. You'll find a link at the bottom of this article to an example of an asthma diary you can print out.
Asthma Diary and Asthma Management
Keeping an asthma diary is an important part of your asthma management plan. It's not hard to keep an asthma diary; the hardest part, in the beginning, is to remember to do it. Once you're in the habit of using your asthma diary, it will become a natural part of your daily routine. Your asthma diary is an invaluable tool for you and your doctor in helping to spot trends and patterns with your asthma, along with helping you to recognize when you're having asthma trouble. The extra effort of keeping an asthma diary will pay off in the end, by helping you to better manage your asthma. This will help you to feel better, stay active and to do the things you love.
Here's an example of an asthma diary you can print out: (offsite link): https://asthma.about.com/od/signssymptomsofasthma/a/asthmadiary.htm
Please check out my new book
Asthma's Nothing to Wheeze At!
Now also available on Amazon
Asthma's Nothing to Wheeze At!
You Should Also Read:
Surprising Asthma Triggers
Proper Inhaler Technique
Seven tips for Asthma Management


Related Articles
Editor's Picks Articles
Top Ten Articles
Previous Features
Site Map



Follow @SherryAsthma
Tweet





Content copyright © 2023 by Sherry Vacik. All rights reserved.
This content was written by Sherry Vacik. If you wish to use this content in any manner, you need written permission. Contact Sherry Vacik for details.