Planning a Successful Family Reunion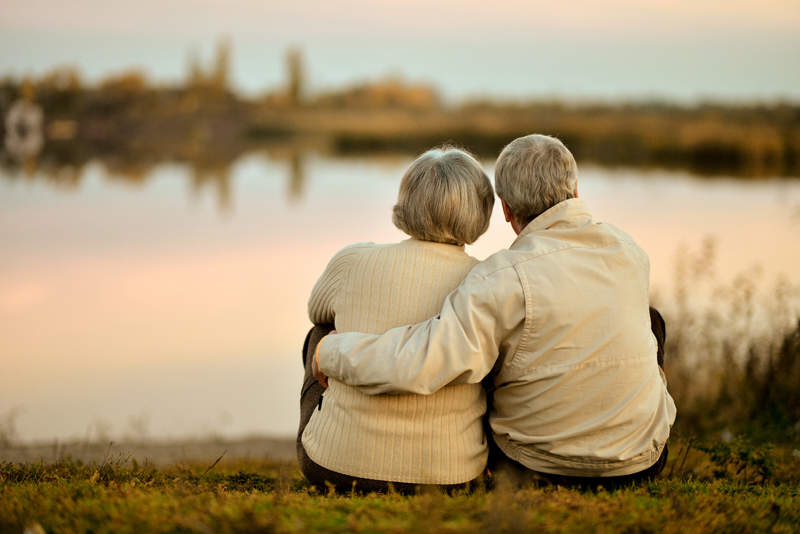 A great family reunion starts by recognizing the value and purpose of a family reunion. It's a time for learning about your family heritage, catching up with long, lost cousins and sharing a unique bond with a bunch of folks that carry your same DNA. It's also a way to introduce children and grandchildren to the flesh-and-blood people to whom they are connected -- which gives them a sense of self, belonging and destiny. A family reunion connects the past to the future in what can be a unique and creative way.

The first way to begin is to make contact with known family members and begin reaching out to extended family members through letters, phone calls, internet social networks, family newsletters, websites or blogs. Gather as much information as you can to especially include addresses and contact information.

The next step is to form a family reunion planning committee. Determine a list of tasks that need to be accomplished and assign those tasks to willing volunteers. Things on your list might include selecting a location, sending out invitations, coordinating a family newsletter, decorations, games and activities, and food.

One of the most important things to consider when planning a family reunion is the cost of the event and how to distribute the cost evenly amongst those who will be in attendance. There are many creative ways to do this including selling tickets, holding raffles and accepting donations. Take into consideration the income level of those who may be attending and offer discounted rates. The best way for everyone to save money is to have each family donate their efforts toward the planning, food and activities and to find a location that is relatively free -- such as a state park or community center. Be sure to include hotel or camp site information for those traveling from out of the area and negotiate with local hotels for discounted rates.

Location is a key consideration since there may be many elderly relatives or babies in attendance. Be sure to make accommodations for their comfort to include wheelchair access, conditioned rooms or spaces and easy access to restroom facilities and places for elderly folks, nursing mothers, babies and children to rest.

Food, games and activities will be the next thing on your planning list. You may choose to have a catered event or have each family provide a potluck meal, barbecue meats or side dishes. This is best determined by the location and budget requirements you have established for the reunion. Games and activities can be simple and fun and should be designed to include children of all ages. Have some awards for oldest family member in attendance, largest family, and the family who traveled the farthest, etc. These are just a few basic ideas, but with some thought and research, the games and activities are part of what will make the reunion very memorable.

Family reunions do not have to be held on an annual basis, and will actually be more enjoyable and less financially stressful if they are planned on the average of three to five years apart. Have different families take turns organizing or hosting the reunions and continue to update family information throughout the year.





Related Articles
Editor's Picks Articles
Top Ten Articles
Previous Features
Site Map





Content copyright © 2022 by Susan R. Blaske Williams. All rights reserved.
This content was written by Susan R. Blaske Williams. If you wish to use this content in any manner, you need written permission. Contact Pamela Slaughter for details.