World Beer Cup Showcases Olympian Level Brewers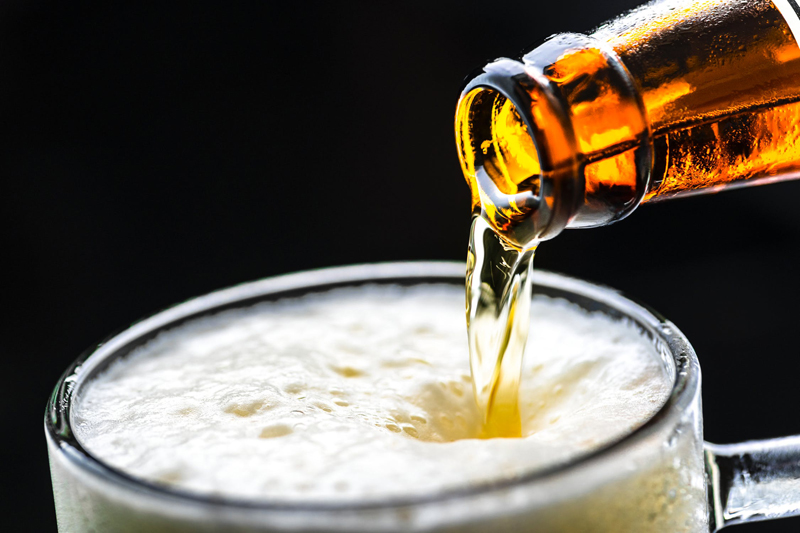 The Brewers Association World Beer Cup 2006, the largest international professional beer competition in the world, opens its arms to the global community from April 10-14, 2006 at the Washington State Convention and Trade Center in Seattle, Washington, USA. Touted as the "Olympics of Beer Competition," this gathering focuses on the multi-dimensionality of the worldwide brewing community as a whole. The art and science of brewing blends with imagination, focus, ingenuity and spirit to produce an ever-changing form of achievement for brewers across international borders, yet ties them together with concentric focus. It is, undoubtedly, the greatest peacekeeping force on the planet.

Since its inception in 1996 by the Brewers Association - with Charlie Papazian at the helm - the World Beer Cup competition has been a springtime event, held every second year as a segment of the Craft Brewers Conference & BrewExpo America. During that first contest, 600 beers from 250 breweries in 20 countries competed for top honors in Vail, Colorado, USA. Since then, awards have been presented to international entrants during ceremonies in Rio de Janeiro, Brazil; New York City, USA; Aspen, Colorado, USA; and San Diego, California, USA.

Craft brewing has enjoyed a surge in awareness throughout the world, with a focus on diversity of style, flavor complexity, quality, source of ingredients and innovation in brewing. This year, entrants in the World Beer Cup competition have reached record numbers, with 2,257 beers from 541 breweries across 55 countries vying for top awards in 85 categories.

This speaks well of the mature development among global beer enthusiasts who have learned to appreciate real beer – the nuances and complexities, the traditions, novelties, experimental developments and extremes. They have acquired the ability to discuss beer styles with eloquence, while exciting interest among those who have not yet discovered the delicate facets of finely crafted beer.

As craft brewers delve into the brewing traditions of another country, they create a unique signature by the very nature of local water chemistry or soil in which hops or grain are grown. Air can add exclusive local character to yeast activity during fermentation. Discovery and new style developments emerge from this diversity, keeping craft brewing on the cutting edge of innovation.

Highlights of the World Beer Cup 2006 include 113 international judges assessing quality and adherence to style in three major groups, with multiple subcategories within each group:

Hybrid/Mixed Beer styles – Non-Alcoholic Malt Tonic and Beer; American Cream Ale or Lager; American Style Wheat and Hefeweizen; Rye Beer; Fruit and Vegetable Beer; Herb and Spice Beer; Coffee Flavored Beer; Specialty Beer; Honey Lager or Ale; Other Strong Lager; Experimental Beer (Lager or Ale) – including a subcategory for Gluten Free Beer – (this is a huge sign of victory for those who have an intolerance for gluten); Wood and Barrel-aged Beer; Cellar or Unfiltered Beer; Smoke-flavored Beer.

Lager Beer Styles – Styles of European and German Origin; Styles of North American Origin; Styles of Other Origin, including Australasian, Latin American and Tropical-Style Light Lager.

Ale Beer Styles – Belgian & French Origin; British Origin; German Origin; Irish Origin; North American Origin.

Actual judging will take place April 10-11, 2006. For more information on styles, descriptions and the World Beer Cup, visit www.WorldBeerCup.org

Cheers!

 
You Should Also Read:
Beer Styles - Tribute to Jackson , Eckhardt , Gatza & Papazian
Beer Tasting Tips - Training Your Taste Buds
Beer Judge Basics & Continuing Education


Related Articles
Editor's Picks Articles
Top Ten Articles
Previous Features
Site Map





Content copyright © 2022 by Carolyn Smagalski. All rights reserved.
This content was written by Carolyn Smagalski. If you wish to use this content in any manner, you need written permission. Contact Carolyn Smagalski for details.