Day of the Dead Party Games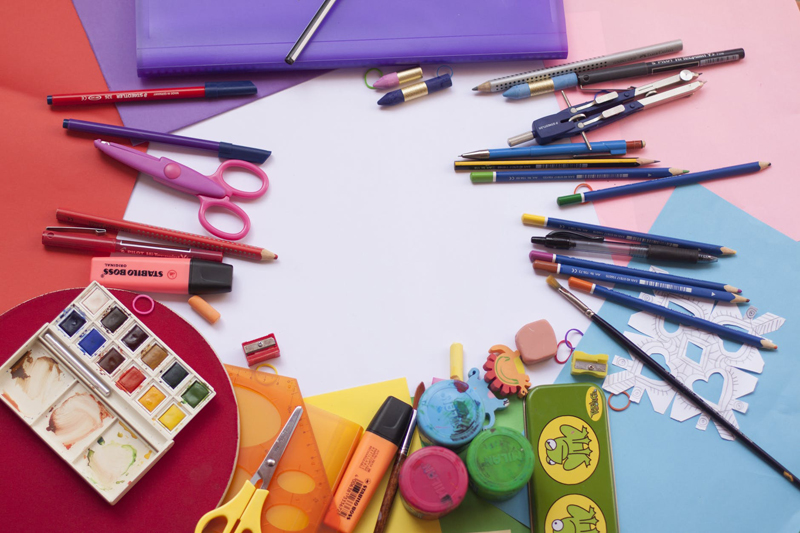 Planning a celebration for the Day of the Dead? Want some fun games to break the ice and get the ball rolling? After you've decorated your ofrenda, set out the feast and played some traditional Day of the Dead games try out these games for some unforgettable party fun.

Clap Clap Rhyme

What you'll need:
Your wits
Your choice of adult beverage (or not it can be played as an elimination game)

All participants sit in a circle or at a table and clap this rhythm: clap-clap-pause. At the pause each participant takes turns to say a word. The first word can be anything but every word after that must either rhyme with the one said before or begin with the same letter. Whoever hesitates or says a non compliant word or any word beginning with the letter "C" or any other previously designated letter takes a drink. This can be adapted for kids by leaving out the alcohol and just having fun with it.

Sniper

What you'll need:
2 – 4 Boards – at least 4' x 4'
Apples
Belts – One for each player
String
Long nails
Hammer


This is an adult game. Advanced preparation is required. Hammer as many nails as you like in whatever pattern you choose into the boards until there's at least an inch sticking out the other side. The nails should be far apart, but not so far as to make it impossible.

Sniper is a unique game. Two to four players compete against each other at one time. Set the nail tip side of the boards in front of each player (you'll need a tree or something to prop them up against).

Give each contestant a belt with a string fastened to the buckle. Tie the string to the stalk of an apple so that it can swing freely. Stand each player in front of a board. The object of the game is to pin the apple to the board by the nails, but they can't use their hands. They swing their hips to swing the apple toward the board of nails. The players do this by swinging their hips to make the apple sway back and forth towards the board of nails. The first to stick their apple to the board is the winner.

Fuzzy Duck

What you'll need:
A nimble tongue
Your choice of adult beverage

Everyone sits in a circle or around a table. One person is chosen to start the game. That player says 'fuzzy duck'. Each player clockwise from that person starting says 'fuzzy duck', until one of the other players says 'does he?', then it goes counterclockwise and another player says 'fuzzy duck' until someone else says 'does he?' From then on everyone says 'fuzzy duck'. If players are slow to answer or get their f's and d's reversed, such as duzzy ***k then they drink.

War Ball

What you'll need:
A large group of people
Soft rubber balls – the more the better

This is dodge ball on steroids. Divide the participants into two teams and stand them facing each other. Give each side an equal amount of soft rubber balls. The host yells "Go!" The players throw the balls at the opposing teams players. When a player gets hit, that person must go to 'prison camp' behind the opposing team's playing area. The 'prisoners' now throw the balls that come their way at the other side. If a prisoner hits an opponent they're released from prison and go back to the other side and the person they hit has to go to prison camp on the opponent's team. The balls that bounce before hitting someone don't count as well as balls that are caught on the fly. The game is played until all players on one side have been eliminated.

These games are sure to create some fun and excitement for your Day of the Dead party or any party for that matter. Stay fun my friends.




Related Articles
Editor's Picks Articles
Top Ten Articles
Previous Features
Site Map





Content copyright © 2023 by Jana Taylor. All rights reserved.
This content was written by Jana Taylor. If you wish to use this content in any manner, you need written permission. Contact Jana Taylor for details.