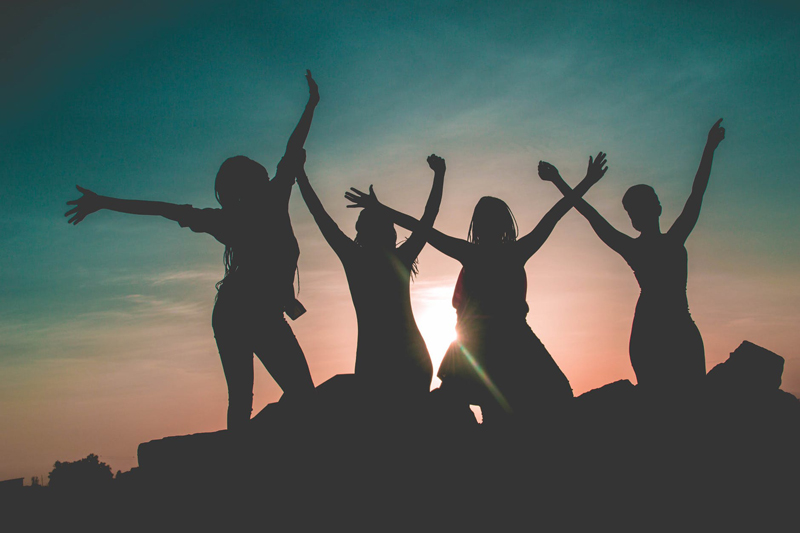 Increasingly, overweight children are showing up in doctor's offices with adult diseases; Type II diabetes among them. The following tips and simple changes can help your child get back on track for a healthier body and a healthier weight.
• Recognize that there is a problem
Try to avoid blaming yourself or your child. Simply acknowledge that something is happening and your readiness to make a change.
• Resolve to work together as a family toward a solution
You may want to strengthen your resolve by discussing the benefits of maintaining a healthy weight. These include more energy and fewer complications related to chronic illness such as diabetes.
• Remember that change will take time
Gaining extra weight takes time. Losing extra weight takes time, too. Record short and long-term goals and chart your progress at every milestone. Patience is the key. It also helps to clearly understand your motivation, for example managing a pre-diabetes diagnosis, so that you can return to the "why" of losing weight when the "how" and "when" of losing it feels overwhelming.
• Reward progress
All children need encouragement. This is especially true for children working to change their eating habits and their relationship to food. Where a reward might have been ice cream or a cookie, consider instead a kind word, a hug, new app, or special time together.
• Restructure meals and snacks
Get the family together and plan healthy meals and snacks that everyone can enjoy. Whenever possible, opt for grab and go snacks such as carrot sticks, grapes, apples, nuts, cheese, etc. Look for healthier versions of your favorite meals, and while you're at it offer more variety for meals and snacks. Try foods and recipes that you haven't had before. Try, too to limit meals to the family table. It can be very easy to overeat when watching television or sitting in front of the computer.
• Rely on each other
Walk, run and keep moving as a family. Help each other get out even when you want to stay on the couch. Support one another in making healthy food choices and eating everything in moderation.
• Replace the most harmful food items one at a time
Some families may find it too difficult to give up all the unhealthy foods they love all at once. If that sounds like your family, you can still meet your goal if you begin with a plan. Start by cutting back on soft drinks or fast food and adding more water, fruit and vegetables to your diet. Decide on new changes and additions each week.
Medical professionals have said the diabetes and obesity have reached alarming rates. They are particularly troubled by the numbers of children managing chronic illness. Each day presents a new opportunity to make important decisions that promote your family's long-term health and well-being. Seize the day.





Related Articles
Editor's Picks Articles
Top Ten Articles
Previous Features
Site Map





Content copyright © 2023 by Barbara Gibson. All rights reserved.
This content was written by Barbara Gibson. If you wish to use this content in any manner, you need written permission. Contact Barbara Gibson for details.