Book Review - The Unemployment Survival Guide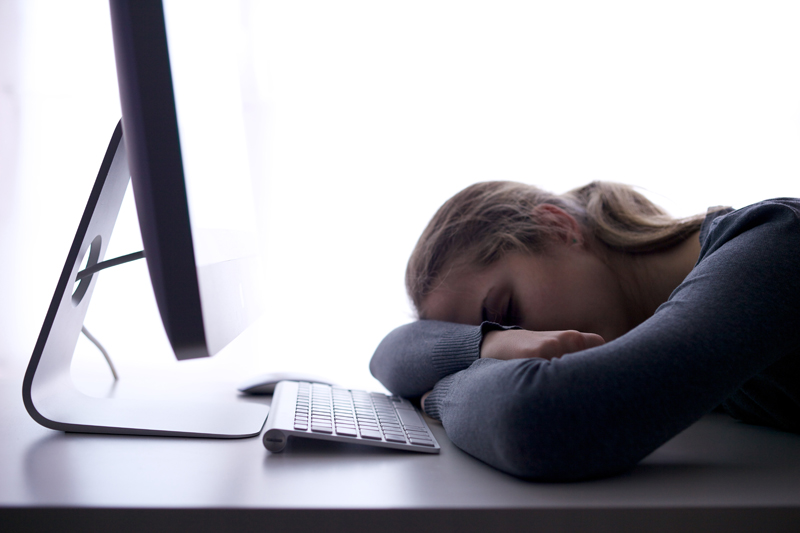 A recent search for books, at my local library, using "unemployment" as the subject line yielded painfully few titles. Most of the books involved career development or other job related issues. While career and jobs are very important to someone who is unemployed, I was genuinely concerned over the lack of available titles. I did find an absolute treasure in a book called "The Unemployment Survival Guide – Nourishing Yourself through the Lean Times" by Jim Stringham, Ph. D. And David R. Workman.

The Unemployment Survival Guide is a quick read at only 95 pages, but it is overflowing with information and resources to nurture you not only mentally and physically, but your family as well. The book takes you on a realistic journey through the most relevant resources needed in order to survive the stress of unemployment. This book will quickly become your resource guide to getting through to your next job.

I found the book and its subsequent chapters to be very creative. It equates getting through the unemployment period much like that of a nourishing meal or recipe. The titles of the chapters are very entertaining. The chapter called "A Bowl of Inspiration" encourages the reader to be thankful for what they do have in life instead of focusing on the negative. It gives you tips on what types of activities to engage in so that you can nourish the body and spirit. It also helps you to realize that even though you may be temporarily unemployed, there are still things in life to be thankful for.

Chapter 3 is entitled "It Boils Down to Health". This chapter focuses on the importance of maintaining your heath during high stress periods. The chapter provides sample charts and templates to track activities such as exercise and food. It also deals with those habits that can lead to our unemployment couch potato downfall such as video games and the Internet.

"Take Stock in Your Finances" is another chapter the book helps you to deal with during unemployment. The book provides financial exercises to engage in to make sure that you survive the downsizing of your personal budget. It also helps you to understand a more abstract definition of the term "wealth". It helps you to focus and realize that wealth is not just about money, but about your family, friends, hobbies, etc…

If I could think of any criticism, it would be that the book could have been much longer with more information provided in each of the chapters. It's very hard to consolidate such a wealth of information into just 95 pages. Even though you could conceivably finish reading this book in less then an hour, you will want to take your time with each chapter to absorb the information. You will find yourself revisiting the information many times during your unemployment moment.

The Unemployment Survival Guide – Nourishing Yourself through the Lean Times is a book written in a simple down to earth fashion for the average reader. I highly recommend this book as a guide to navigating yourself through the unemployment maze. On a scale of 1 to 10, it definitely ranks a 9.5 in my book.



Related Articles
Editor's Picks Articles
Top Ten Articles
Previous Features
Site Map





Content copyright © 2022 by Dianne Walker. All rights reserved.
This content was written by Dianne Walker. If you wish to use this content in any manner, you need written permission. Contact Corlia Logsdon for details.