Increasing Online Student Teacher Interaction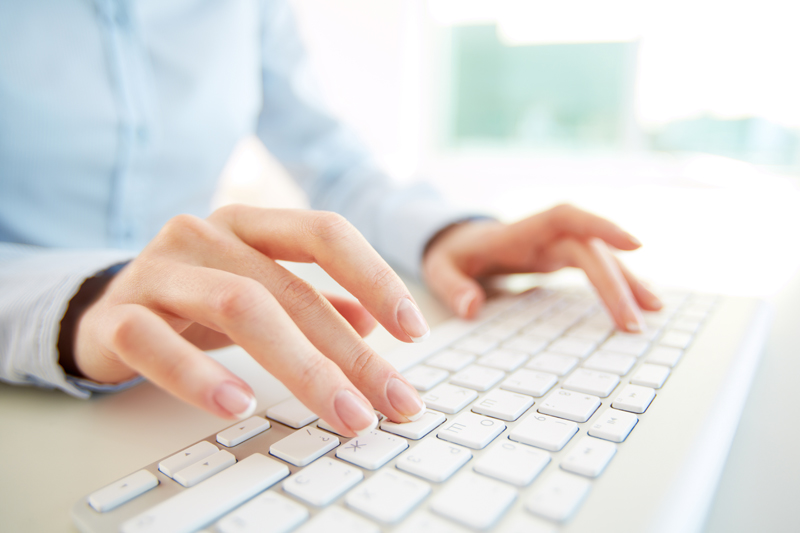 Interaction with the instructor of a course and interaction with the other students in that course is a critical component of an online course. As a teacher, you are great at encouraging your students to become involved with the content of your course. That is such an important factor in keeping students motivated and therefore more likely to complete the course. However, interaction with people is also very motivating and it will also increase the learning of the ideas and concepts in the subject. Research suggests that one of teachers' concerns is whether students can develop a sense of community online.

I feel that student – teacher communication is the place that teachers must begin to develop this sense of community. This might begin even before the course start date by contacting students to find out what their level of technical ability is. This could give you a really good idea whether there are students who feel intimidated by terms that seem to be quite common to you, and to experienced online learners. It would be a good idea to think about this in beginning level courses at all the degree levels, and may be more important if there are older learners in the class who are not used to using computers in general and who are not familiar with discussion boards and chat rooms and conferencing. A friendly welcome and invitation to e-mail you if they have problems or questions can be especially reassuring to these students, and is important to all students in the course.

Clear instructions are required as to how students should contact you, when they can contact you, and under what circumstances they should contact you. Usually when I took online courses, I was expected to contact my instructor by phone in emergency situations such as a computer crash during a quiz, or if I required an extension on a project's due date. We would contact the instructor by e-mail for any questions or information about the materials or assignments. If it was a question that other students might have as well we could post it on the bulletin board. If an instructor was available for chatting, he/she posted the times so that anyone in the course could attend at that time to ask questions, or just chat with the instructor and other students. As well we were given the names and method to contact other people for technical difficulties, and the instructor's immediate supervisor in case we didn't want to address an issue with the instructor. Having these clear instructions when the course started helped us to know exactly what to do if we had any problems or questions, and made it easier to handle them.

Help to allay your students' anxieties about any problems they might have with the course by providing clear instructions on what to do and when to do it. This also assists in developing the trust that is required in any relationship, but is essential to establish with distance learning students. It reduces their feelings of isolation and increases their sense of belonging.

You Should Also Read:
Add Student Interaction to Course Content


Related Articles
Editor's Picks Articles
Top Ten Articles
Previous Features
Site Map





Content copyright © 2023 by Elizabeth Stuttard. All rights reserved.
This content was written by Elizabeth Stuttard. If you wish to use this content in any manner, you need written permission. Contact Dr. Patricia Pedraza-Nafziger for details.