Frangrance Wardrobe Ideas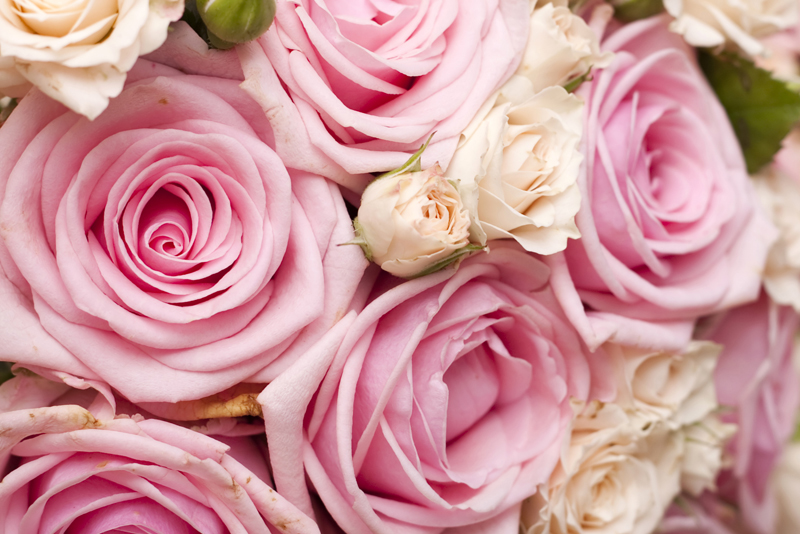 As we move into the Spring Season, you'll begin to experience what Mother Nature has naturally in scented aromas. Roses, honeysuckles, jasmine and all the other lovely flowers that enhance the air with their beautiful aromas.
Robin Whittemore has written an article on the beauty of creating a fragrance wardrobe. You'll find these aromas in perfume blends along with their body butters and oils.
Here's what Robin has to say about creating a Fragrance Wardrobe.
No one is right or wrong when it comes to personal fragrances. The choices that each individual makes are right for them. It doesn't matter if you wear just one signature fragrance, or have a wardrobe of fragrances.
There are some people who enjoy wearing just one scent. It is their way of expressing themselves and it's as personal as a signature on paper. If someone smells that certain scent, they are instantly reminded of the person that wears it. Some people enjoy that recognition.
Still other people like to change fragrances every time they wear a different color or leave the 9-5 world for after 5. Depending on moods to change a fragrance is another reason to have a few different ones on hand. You can go from sweet and innocent to sultry and sexy just by changing your scent for the day. A spritz of a citrus based fragrance may say you're in the mood for fun, where a woodsy fragrance may dictate time for a little seriousness or work.
Different occasions may also dictate a change in scent. Spring, summer, fall and winter all come with dozens of scents that are associated with their name. For spring, people might think of florals such as Gardenia by Elizabeth Taylor. Summer might bring out the more water based scents like Mediterranean by Elizabeth Arden or a light perfume such as Goddess by AVON. Magie Noire by Lancôme as a fall or winter scent is not hard to imagine.
For men, springtime may make them want to try Light Blue Pour Homme by Dolce and Gabbana. Blue Rush by AVON would be something to consider for summertime. Walking down memory lane, Old Spice or a scent similar may start fall off in good stead, while winter might bring to mind scents like Lacoste Pour Homme.
There is a way to keep your same scent, but still have a bit of a fragrance wardrobe. Try using eau de toilettes for a change, or cologne in the hotter months. You can also use shower gel, then mist yourself with a body spray to keep fragrances light as well. When fall and winter come around, it will be back to perfumes.
When you think of a fragrance wardrobe and you are taking your moods into consideration, a citrus fragrance would be one to look at if you feel spontaneous, full of life and zest. To feel sexy and flirtatious something with musk, jasmine, or sandalwood would probably do the trick. For much needed relaxation, something in a lavender scent would do wonders.
The fragrances mentioned above are just what came to mind. They may or may not be choices you would make. The only rule you have to follow is your own rule. You like what you like, when you like it. When it comes to fragrance, what is right for you is just plain right.
That's it for this week.!
Life Never Smelled So Sweet
Juliette's Website
Nyraju Skin Care


Related Articles
Editor's Picks Articles
Top Ten Articles
Previous Features
Site Map





Content copyright © 2021 by Robin Rounds Whittemore. All rights reserved.
This content was written by Robin Rounds Whittemore. If you wish to use this content in any manner, you need written permission. Contact Juliette Samuel for details.