Do You Love Your Natural Body Scent?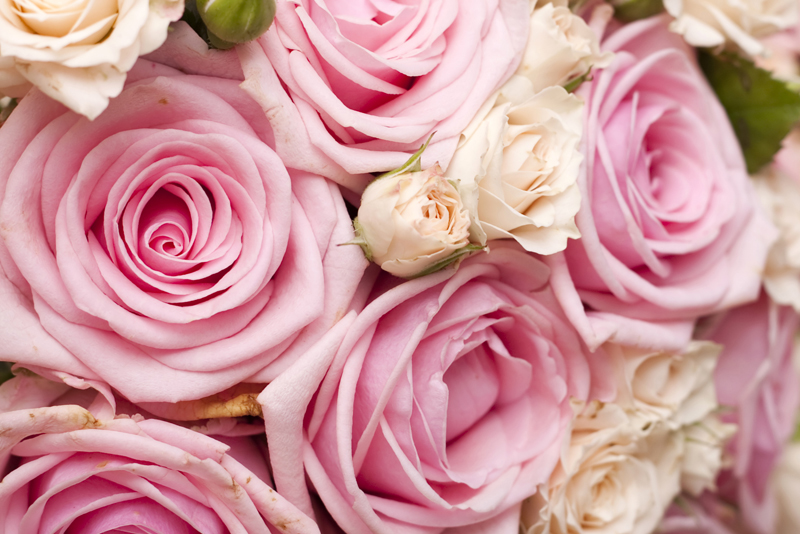 Can you truly say that you know your own scent? Does your body give off a unique and unusual aroma? Why would it be important for you to know how you smell? Each of us gives off a unique smell or scent. Animals instinctively know this, yet as humans, some of us have a tendency to feel as though we know best.
The way your body smells is somewhat likened to a fingerprint. It has been scientifically proven that your hopes, doubts, nutritional preferences as well as your ability to believe and liberate yourself are highly influenced the smell of your body.
Understanding your unique smell enables you to choose a perfume wisely. Choosing a perfume that's right for you enhances your personal and professional. You are more energetic and optimistic about life.
How do you determine your own unique smell?
The best way to determine your own uniqueness in smell is to workout and then, DO NOT take a shower. I can hear you now: "What does she mean not take a shower after working out?" This will allow your body to naturally dry down and you will smell the aroma of the perspiration as your skin goes from moist to dry. Be with yourself and your natural aroma for an hour or two. Pay close attention to what odor your body emits as you dry down naturally. Take notes so that you can have a log of what you smell like naturally.
Now you can bathe. An unscented castile soap would be your best bet. This would allow you to clean yourself without introducing any perfume, natural or synthetic, in your soap. Once you've bathed, what do you smell now? Take your time and "feel" the smell. What does it say to you? What does it say about you?
Now that you know what your true body aroma is, introduce a fragrance to your skin. Natural would be the best source. So, in the form of a natural perfume – roll-on, spray mist or solid – lightly scent your body. Can you tell the difference? How does the newly introduced scent blend with your natural aroma? It's best to introduce one scent at a time. If the perfume and your skin like each other, you will know by the way you smell.
Try one scent/blend at a time and before you know it, you will have created a perfume wardrobe for yourself. Once you understand the nature of your body and your true aroma, you will know how to blend or find blends that work for you. Perfume not only affects your mind … your mood, your attitude and your natural aroma work in harmony with the use of a good scent blend.
In order to have a stunning perfume, one that enchants, mystifies and just plain ole smells good, you need to know and learn how to determine your natural aroma first. Then you become the seducer without actually trying.
Well ... that's it for this week. Just remember with the beauty of scent ...
Life Never Smelled So Sweet!
Juliette's Website
https://www.nyrajuskincare.com


Related Articles
Editor's Picks Articles
Top Ten Articles
Previous Features
Site Map





Content copyright © 2023 by Juliette Samuel. All rights reserved.
This content was written by Juliette Samuel. If you wish to use this content in any manner, you need written permission. Contact Juliette Samuel for details.