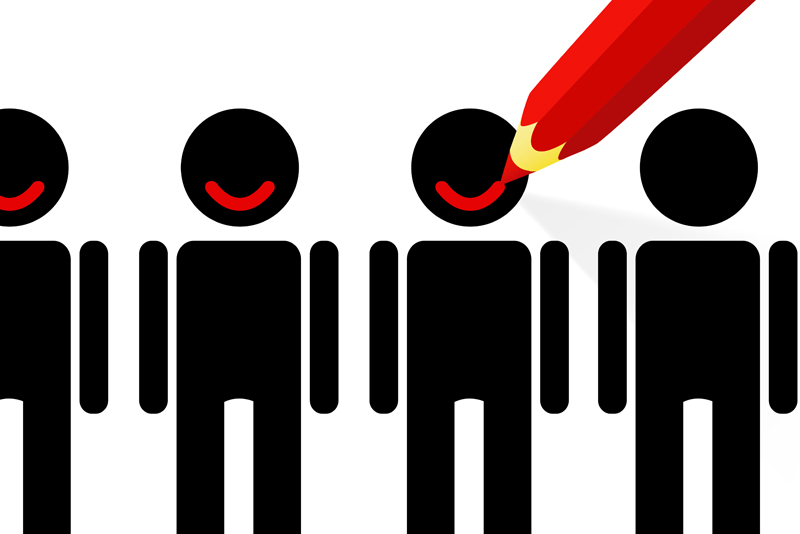 I have a post-it on my computer at work with only one word, "gratitude". The thing that sometimes bothers me is that it is there for me to see every single day and yet there are days I don't see it at all. It actually becomes invisible. I only seem to see it when I need to see it and that was not the intent of putting it there in the first place. The intent was to notice it many times per day and acknowledge gratitude with a very quiet "thank you" or whatever I wanted to say to my Higher Power.

One of the important things I learned in the beginning of 12 Step Recovery was to be grateful. Well, actually I had to relearn how to be grateful because for so long it didn't seem as there was much in my life for which to be grateful. The kinds of things I felt grateful for always seemed to follow one of those foxhole prayers that most addicts tend to do quite well. Being grateful for the fact that the cop didn't stop you or that you found that bottle or pill you lost doesn't exactly constitute the type of gratitude recovery suggests.

Gratitude isn't always that easy. Gratitude means being grateful for the daily struggles of life, some of which can seem rather unbearable. I was told I didn't have to mean it. All I had to do was pray it. It is easy to be grateful for gifts. The idea of being grateful for difficulties is that these are put before us so that we may learn and grow. Hopefully, the difficulties eventually either disappear completely or actually become gifts.

What I know about gratitude today is that because of a 12 Step Recovery program I am able to enjoy my daughters, their husbands, and my grandchildren whenever I have the opportunity to be with them. I feel more gratitude for my recovery and my Higher Power when I am with them because I am in the midst of living in gratitude. I am living in that "now" that sometimes seems so elusive. At one point, while in the middle of all of that gratitude, I was confronted by a most difficult issue by another member of my immediate family. I had to remember how important gratitude was so that I could accept this new problem and know that it wasn't about me. I had to remember gratitude so that I could accept this issue and work through it without anxiety and worry. If I do not accept this problem with gratitude, it could easily become something I want to try to control or worse yet, obsess over. I cannot afford to do either.

Gratitude toward everything that happens in my life is connected to the faith and trust I have in my Higher Power. A struggle today may be a gift tomorrow. Or maybe the struggle just hangs around for a long time until I can learn to accept it. I don't know because I don't have the plan for my life.

What are the things today that you are grateful for? Think about them, write them down, or share them with another. I'm a great procrastinator but I'm really going to try to practice this. I need to remember that looking at my gratitude post it isn't nearly enough.

Namaste'. May you walk your journey in peace and harmony!

Like Grateful Recovery on Facebook. Kathy L. is the author of "The Intervention Book" (Conari Press)


Related Articles
Editor's Picks Articles
Top Ten Articles
Previous Features
Site Map





Content copyright © 2022 by Kathy L.. All rights reserved.
This content was written by Kathy L.. If you wish to use this content in any manner, you need written permission. Contact Kathy L. for details.