Staging Your Comeback Book Review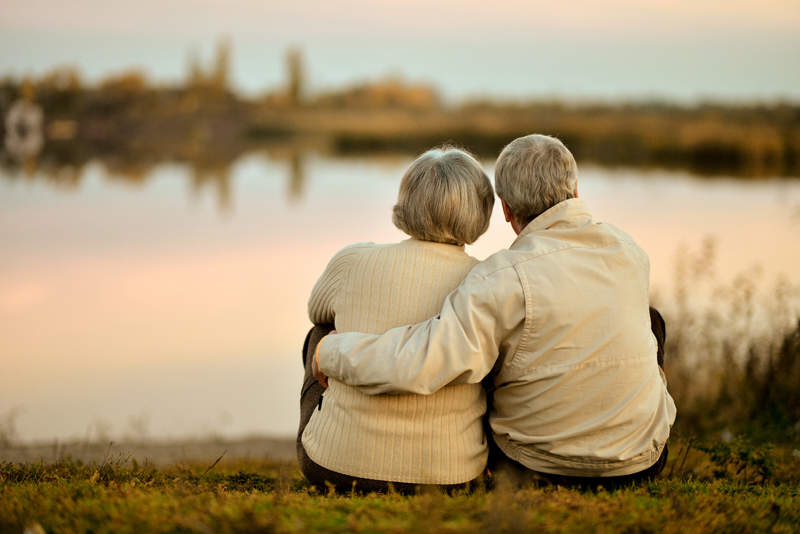 In the 1980s, the TV sitcom, "The Golden Girls," became very popular. One of the reasons was because it featured four comical senior-aged women played by Betty White, Rue McClanahan, Estelle Getty and Bea Arthur who single-handedly managed to redefine the roles of senior women in our society. In addition to the humorous story lines, these women knew how to dress and brought "grandma" out of the closet in a fashion sense. These women, though attractive, were not incredible beauties -- which caused many women to immediately embrace them as fashion icons. They put "fashion" back into the vocabulary of the average, senior woman and did so in a way that was attainable.
In this generation of seniors, more women are no longer forsaking fashion and beauty just because of a few wrinkles on their foreheads. They may not be as beautiful as they were in their 20s, but they are finding that 50, 60 and 70 doesn't look bad, either.
That's why a book like "Staging Your Comeback: A Complete Beauty Revival for Women Over 45" by Christopher Hopkins is long overdue. Through a self-guided, step-by-step process as described in the book, ANY woman can learn to transform her outward appearance to become a reflection of her true inner self. Christopher Hopkins takes the reader by the hand -- with absolute class, dignity and a peppering of humor -- and teaches each woman how to accentuate the positives and camouflage the negatives.
Mr. Hopkin's obvious love and adoration for his mother, expressed throughout the book, is what guided him into a profession of teaching women how to artfully dress themselves. From make-up to hair coloring to making use of undergarment foundations, no fashion stone is left unturned for the over 45 woman.
The book instructs women in such a detailed and personal way. This is not a one-size-fits-all prescription for beauty. Readers are taught how to identify their own unique body types, how to identify clothing styles to flatter that body type and combines that with assignments which teach them how to match clothing styles and colors to their personalities and lifestyles.
Hair coloring and hair style are covered in detail as are make-up techniques helpful for concealing things like wrinkles, baggy eyes and age spots. Accessories are equally covered in detail as are fashion do's and don'ts.
Included throughout the book are before and after photographs of ordinary women whom the author has uniquely transformed into walking works of art by using the techniques outlined in the book. Some of these women's transformations are so dramatic that it's astonishing. Considering these women represent the average senior aged woman among us, the results are encouraging for the rest of us.
By completing each weekly, monthly and yearly assignment in the book, the reader is led toward her own journey of transformation -- and is encouraged to set a date for staging her comeback. For those who have never secured a spot on a TV make-over reality show -- but secretly wish you could -- here's your chance! The makeover has come to you, and with Mr. Hopkin's help, you'll have a fun time learning to do this for yourself.
For those with an inclination to do so -- why not form a "comeback" support group and schedule a day for the group members' big reveal? Be sure to include before and after photographs, plan some group shopping trips, have a make-up training session and have fun encouraging each other. Then celebrate the new you!
This book may be purchased here
Staging Your Comeback: A Complete Beauty Revival for Women Over 45
or through Amazon.com


Related Articles
Editor's Picks Articles
Top Ten Articles
Previous Features
Site Map





Content copyright © 2023 by Susan R. Blaske Williams. All rights reserved.
This content was written by Susan R. Blaske Williams. If you wish to use this content in any manner, you need written permission. Contact Pamela Slaughter for details.