Symptoms of Oppositional Defiant Disorder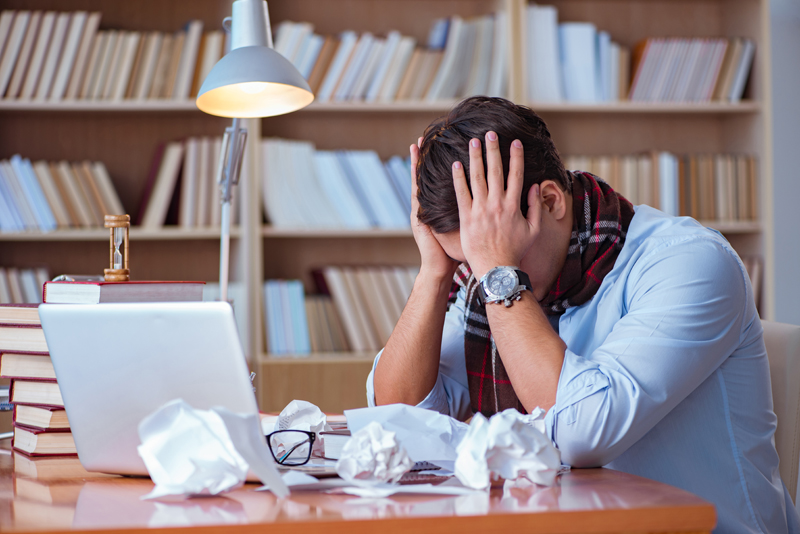 Defiance of some degree is normal. Children may display negative behavior to some degree when needs such as hunger or thirst are not met. Parents often assume that a baby is tired or sleepy when he is fussy. Anger is a primary cause of defiance. Most adults that have had the pleasure of being around toddlers are familiar with the term "terrible twos".
During years of separation, defiance tends to rear its ugly face. According to the American Academy of Child and Adolescent Psychiatry, oppositional behavior is often a normal part of development for two to three year olds and early adolescents. As the child progresses through the developmental stages, changes in behavior are normal.
Teenagers are often defiant due to the changes in their lives. Their peers and independence are of utmost importance. They may even appear to be in their own little world. It also seems to be common for them to do the opposite of what their parents tell them during this stage because they believe they know best. In some families, negativity to some degree may be tolerated. In others, it is a major problem. It could even get to the point of a power struggle. There is a thin line between normal and oppositional defiance.
Opposition becomes a problem for the child when it begins to affect areas of their lives, such as school, home, or social activities. Symptoms of Oppositional Defiant Disorder include, but are not limited to opposition toward authority figures, lack of cooperation, defiance and refusal of adult requests, doing the opposite of what is asked of them, arguing with adults, easily annoyed or frustrated, talking back, and deliberately annoying others. Children suffering from Oppositional Defiant Disorder often blame others for their problems. They believe that they are right. They are even willing to give up the things that they enjoy in order to "win" the battle. Signs of Oppositional Defiant Disorder are very similar to normal behavior of children, only excessive and lasting more than six months.
Diagnosis of Oppositional Defiant Disorder should be made by a trained professional, such as a psychiatrist. The first step in the process is seeking a professional evaluation. Oppositional Defiant Disorder in children and teenagers often co-exists with other behavioral disorders, such as Attention Deficit Hyperactivity Disorder, Depressive Disorder, Learning Disabilities, Anxiety Disorders, and Conduct Disorders.
Once diagnosis has been made, treatment can begin. The professional may suggest treatment which includes medication. There is no specific medication for Oppositional Defiant Disorder. It can be treated along with other disorders, such as Attention Deficit Hyperactivity Disorder (ADHD), Obsessive Compulsive Disorder (OCD), depression, or anxiety disorder.
Article By Celestine A. Gatley
Celestine Gatley´s Designed Transformation Blog


Related Articles
Editor's Picks Articles
Top Ten Articles
Previous Features
Site Map



Follow @celestinejones
Tweet





Content copyright © 2022 by Celestine A. Gatley. All rights reserved.
This content was written by Celestine A. Gatley. If you wish to use this content in any manner, you need written permission. Contact Celestine A. Gatley for details.