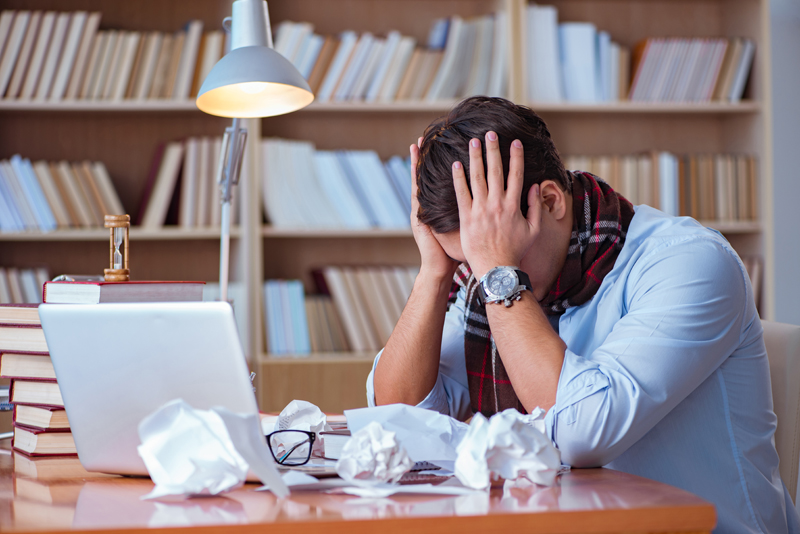 Do you ever wonder why some people multitask and get all of their projects completed on time? It takes lots of skill and work to get it all done. Actually getting things done is possible for everybody.
Every builder needs a plan to build a house. The same holds true about getting things done. Take time to develop a plan. Write it down and get it done.
Organization skills can drastically improve the chances of getting things done. Begin by writing everything down. A to-do list is a quick way to stay on track. Mark through the list as the tasks are completed.
Keep up with the small details. Make yourself some notes when attending meetings, or conversing about the task at hand. Make adjustments to the to-do list by rearranging tasks according to their importance.
A calendar can be used to keep up with the small details. A paper calendar, outlook, or your cell phone is a great way to keep up with the little details. Technology is very handy here.
Surround yourself with people that will motivate you to complete your task. Positive people can be a lifesaver. These are the people that will be on your side and will be willing to help you. Try handing down small jobs by delegating.
Delegate responsibilities. You will suffer overload if you take on too many responsibilities at one time. Trust others with small tasks and check with them often to make sure things get done as you wish. At the same time, you will be able to scratch some things off of the to-do list.
Time management is also a key player in getting things done. It is very important to stay on schedule. Complete one task at a time. A calendar can be helpful here, as well.
Reward yourself for the small things. Set a time limit for completing tasks, and then do something special for yourself once you have met those goals. Turn the task into a fun experience. It is a great feeling to finish what you have set out to do, even if they are chunked into small goals.
Remember that you can't actually get things done with setting a deadline. When do you want to finish the task? Take into account all of the things that you need to do, as well as the time that it will take to do them.
Developing a daily routine can also play a part in getting things done. If we take a nap at the same time daily, we will get sleepy everyday during that time. It is habit forming. The same is true for getting things done. Get in the habit of working toward the finish line everyday at the same time in order to stay focused. Stay consistent and positive. You will get things done.
Article By Celestine A. Gatley
Celestine Gatley´s Designed Transformation Blog


Related Articles
Editor's Picks Articles
Top Ten Articles
Previous Features
Site Map



Follow @celestinejones
Tweet





Content copyright © 2022 by Celestine A. Gatley. All rights reserved.
This content was written by Celestine A. Gatley. If you wish to use this content in any manner, you need written permission. Contact Celestine A. Gatley for details.