Women Literary Writers - 1700s to early 1800s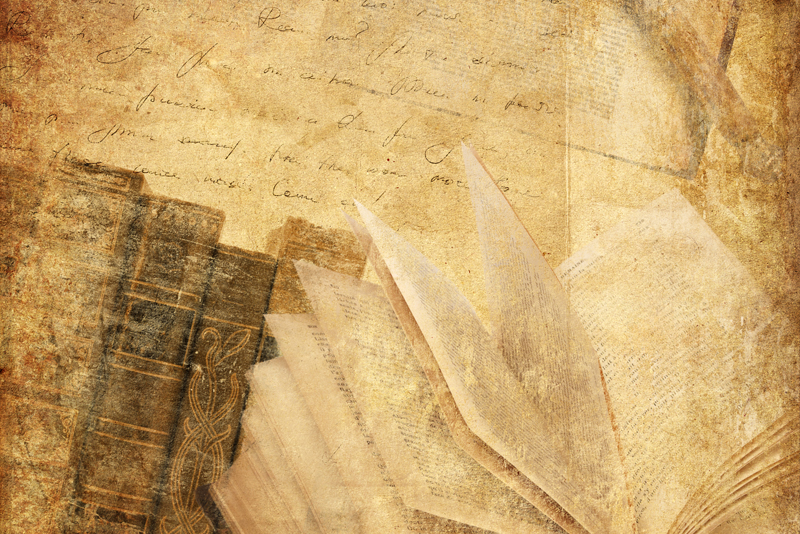 Women writers have come a long way in the way they represent themselves and are in turn recognized as authors in the literary world. Female authors have withstood criticism, ridicule, backlash, and have faced rejection time and time again. However, in spite of all this, - and quoting Maya Angelou - 'still we rose', above all the criticism, ridicule, backlash and rejection of society and publishers during the early eras. Here are some of the famous female literary artists from the 'olden days' that have left their powerful legacies in the literary world, setting a path for us 'young ones' to follow.

Ann Radcliff (1764-1823)
Ann Radcliff is known as the 'founder' of Gothic fiction, as her works was one of the first literary works that had strong Gothic themes and spoke of supernatural events and paranormal occurrences. Gothic elements are evident in her works, the most popular being The Mysteries of Udolpho. She wrote five other novels: The Castles of Athlin and Dunbayne, Gaston de Blondeville, The Italian, The Romance of the Forest and A Sicilian Romance.

Anne Bronte (1820-1849)
Anne Bronte, the youngest of the five Bronte sisters, was popular for her most recognized work, The Tenant of Wildfell Hall. Although she wrote an earlier novel Agnes Gray, Tenant of Wildfell Hall is more recognized because of the themes of courage and determination that is eminent throughout the novel. It is recognized as one among a few great feminist works of 19th century literature. Anne had a bright writing future ahead of her; she would've made an awesome author with millions of followers, and would've written far more talented and outstanding works. Unfortunately, she died very young, at age 29. She also published a collection of poems with her sisters Emily and Charlotte, titled Poems by Currer, Ellis, and Acton Bell.

Charlotte Bronte (1816-1855)
Widely known for her famous novel Jane Eyre, Charlotte's first novel was actually The Professor, which was rejected at first by publishers. The Professor finally got published after publishers saw the wide acceptance and immense success of Jane Eyre. Charlotte, the eldest of the three author sisters, published a third novel, Shirley, a few years after Jane Eyre, but the novel didn't get as much recognition, because of its lack of emotion and less intense actions and emotions of the characters, as opposed to Jane Eyre. Charlotte, like her sister, died young at the age of 38, with her unborn child.

Emily Bronte (1818-1848)
Emily, younger than Charlotte but older than Anne, is most famous for her novel Wuthering Heights. The novel is a powerful one of passion, heartbreak, deception, and powerfully complex characters that has the readers hooked from start to finish. Apart from the collection of poems that she published with her sisters - Poems by Currer, Ellis, and Acton Bell, Emily never got to publish a second novel before she passed away at age 30 (again the pattern of dying young that was prevalent in the Bronte family). It was rumored, however, that a second manuscript had been on its way to being published, before her death, but it was never found.

Now that's not all; watch out for more on women literary authors!

Beauty is that quality which, next to money, is generally the most attractive to the worst kinds of men; and, therefore, it is likely to entail a great deal of trouble on the possessor.
-- Anne Bronte, The Tenant of Wildfell Hall


Related Articles
Editor's Picks Articles
Top Ten Articles
Previous Features
Site Map





Content copyright © 2022 by Ije Yvonne. All rights reserved.
This content was written by Ije Yvonne. If you wish to use this content in any manner, you need written permission. Contact Yvonne Ije for details.