IQ and Naturalistic Intelligence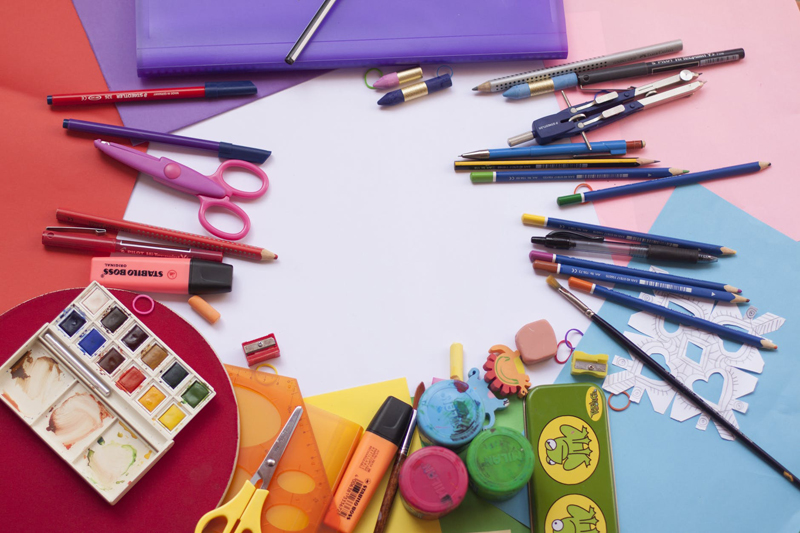 Naturalistic Intelligence is the inborn ability to relate to the environment. You're sensitive to and really appreciate nature. You may also be good at nurturing plants and animals and are able to recognize patterns in nature. You learn best by the hands on approach, observing and using your surroundings to gain understanding.
You enjoy being surrounded by nature; appreciate scenic views and the great outdoors. Rock climbing, gardening, hiking, camping and other outdoor activities are good ways to experience the outdoors. You are attuned to nature and changes in the environment. You may also have an interest in storm chasing and other weather phenomena. Naturalistic intelligence includes the ability to classify living things and is sensitive to other physical features of the natural world such as rock and cloud formations and species of animals and plants.
Developing naturalistic intelligence is as easy as stepping out your front door and observing your surroundings. Listen to and observe the birds, insects and plant life. You can also expand your naturalistic horizons in other ways. The following are a few of the many ways to take action and nurture and develop naturalistic intelligence:


Take up nature photography. Capture the beauty of the weather, landscapes
and bodies of water, animals and flowers. Pick your favorites from the list
or investigate your own interest.


Start a rock collection. See how many different types of rocks you can find
where you live, at your local park or on vacation and expand from there.
Join a group, read up on it, gather information online and start hunting.


Plant a small garden or raise carnivorous (or your favorite) types of
plants, container garden or even a Zen garden. Research, choose your type
of garden and start your adventure.


Play in the sand, make a mud pie or just go on a walk. Use all your senses
to get a grasp on your surroundings. Take in all the atmosphere has to
offer; the noises, smells, sights, touch and even taste. (You may want to
take your camera with you).


Take up bird watching. Join a group and get involved. Learn what the birds
not only look like but their calls. Research the most common and the rarest
types of birds in the areas you'll be bird watching.

Studying the lives of people who display naturalistic intelligence is a great way to learn or help further develop an appreciation for nature. Below is just a sampling of the many lives you can glean information from to develop your naturalistic intelligence:


John James Audubon – Was a French American bird specialist. Documented all
types of American birds and created detailed illustrations of birds in
their natural habitats.


John Bushnell (Jack Hanna) – American zookeeper, author and syndicated
television host.


Steve Irwin – Was best known as "The Crocodile Hunter" and former
Australian wildlife expert, conservationist and television personality.


Jacques Cousteau – Former conservationist, author, researcher,
photographer, scientist and French naval officer. Co-developer of the
Aqua-Lung, the self-contained, underwater, breathing apparatus (SCUBA gear).


Paul Allen Smith – (P. Allen Smith) – television host, author, lifestyle
designer and gardening expert.

Join online forums and groups related to your interests. Read, research and learn all you can about the activities that appeal to you. Do you have friends, relatives or co-workers that share your interests? Join a group or better yet form one of your own.

If you love and appreciate nature or love the great outdoors, whether you like plants, animals, weather, mountain climbing or other outdoor activities you have a world of options when it comes to career choices. Some career choices you may want to consider are: Botanist, Landscape Architect, Wildlife Conservationist or Geologist. Research all your options and pick the ones most appealing to you.



Related Articles
Editor's Picks Articles
Top Ten Articles
Previous Features
Site Map





Content copyright © 2022 by Jana Taylor. All rights reserved.
This content was written by Jana Taylor. If you wish to use this content in any manner, you need written permission. Contact Jana Taylor for details.